For over 35 years, our business simulation games have helped world-renowned institutions and organizations engage, inspire and help students and professionals to become successful in their current or future job roles. But don't just take our word for it, listen to the professors and students who use and swear by our business simulation games and take some inspiration for your classroom.
A Brand Strategy Simulation Challenge
One of our largest simulation challenges involving 1,400 SKEMA Business School students, 18 professors, 12 hours (per program) & 1 BrandPRO business simulation.
Teaching Executive Students with MarkStrat
How do you bring practice into the classroom for your executive students? Professor Vatroslav Skare from the University of Zagreb on using Markstrat business simulation game.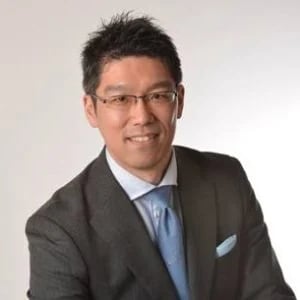 Professor
Masaki Matsunaga
Teaching with Markstrat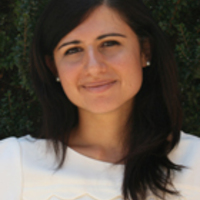 Professor
Daniela Castillo
Getting Instructor Certified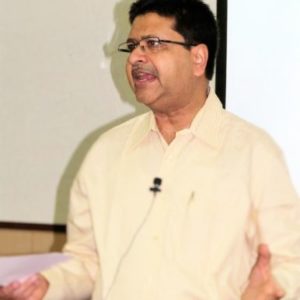 Dr
Nirmal Gupta
Teaching with Markstrat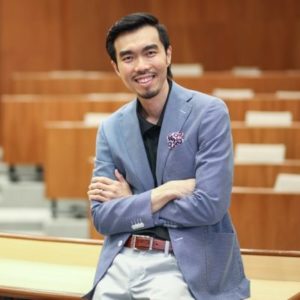 Professor
Lewis Lim
Teaching with Markstrat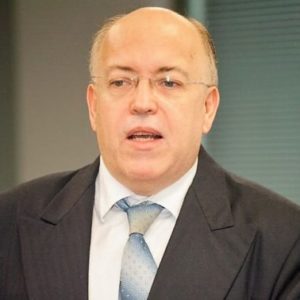 Professor
Miguel Angelo Hemzo
Teaching with Markstrat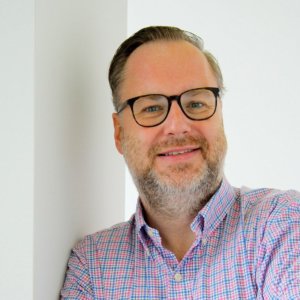 Professors
from across the world
Distance learning success stories
Participants'

Testimonials