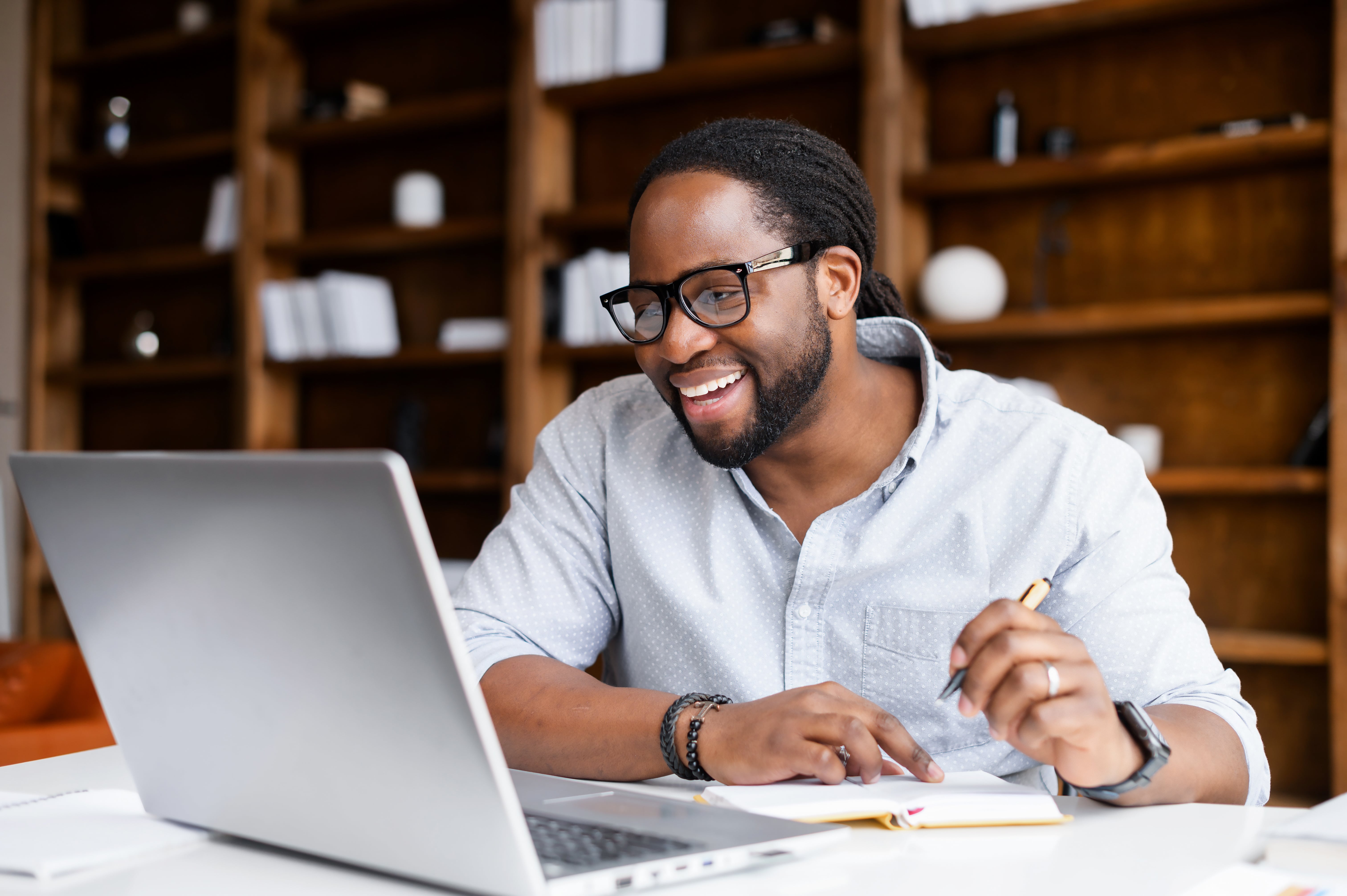 Webinars for instructors
Want to learn more about how to implement a simulation in your learning programs? We offer educational webinars that focus on guiding you through the ins and outs of our simulations and their pedagogical objectives.
Making virtual learning a success with simulations
Professor Carsten Bartsch from HHL Business school shares how you can make your online courses engaging and impactful using a business simulation in this interactive 1-hour webinar. He shares his tips and best practices to running a simulation online for maximum impact.
Teaching Blue Ocean Strategy with BOS Simulation
Professor Alan Lish, from the University of Houston, shares why the BOS simulation is the perfect tool to help learners implement Blue Ocean theory and understand how it can be applied in a real business context.