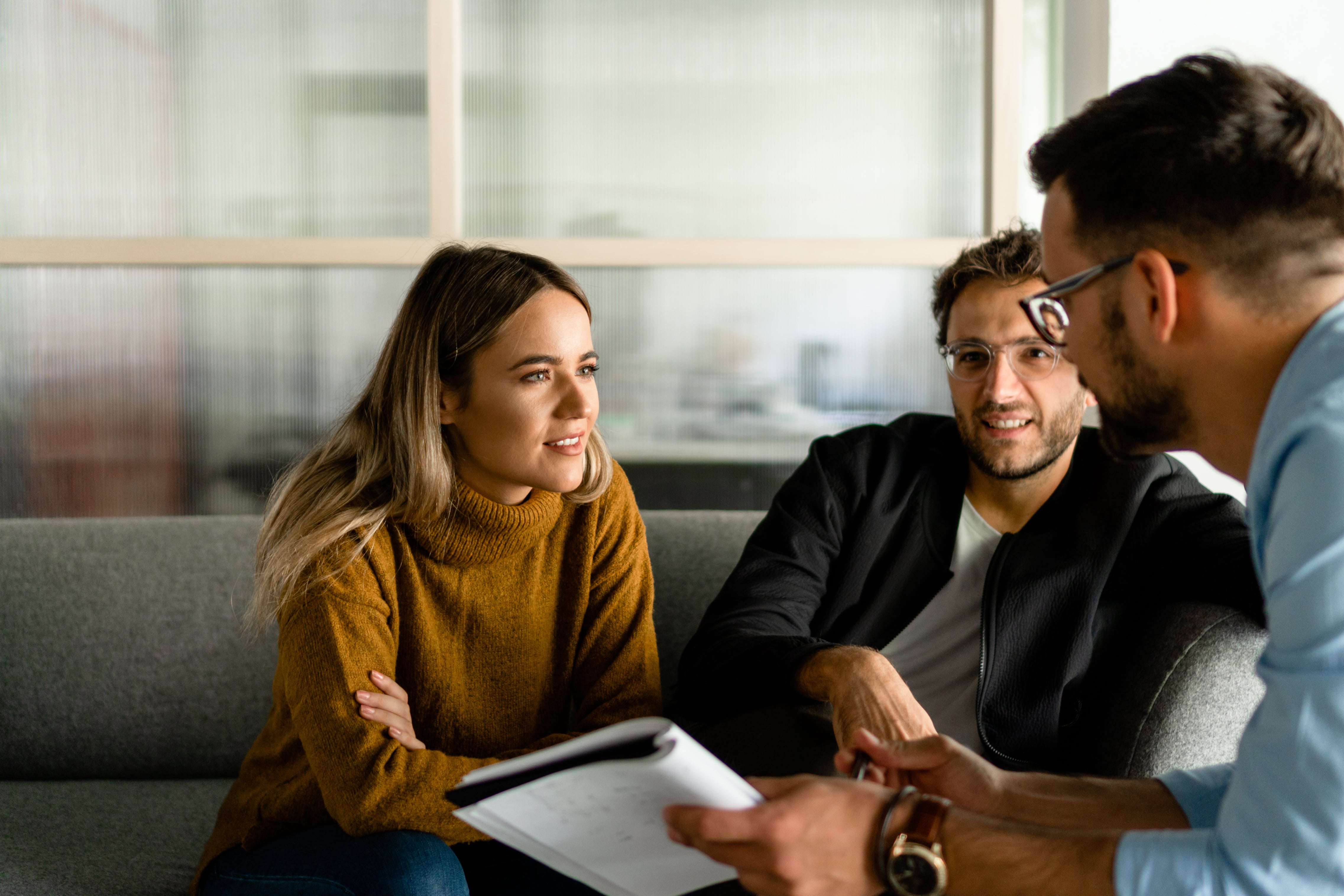 Please note that our simulations have been designed with learning as the key objective, not winning. The best tips are those that provide you with core principles to help you become a better professional. Beware of simplistic tips, such as "it pays to increase price", "concentrate on segment X", etc. as they may have only been valid for a specific condition and have no general validity.
"10 Tips to Win MARKSTRAT" from Professor EASWAR KRISHNA IYER at Great Lakes University in Chenai, INDIA.
This is a valuable 27 min video covering in a structured way many of the important pedagogical concepts in MARKSTRAT.
Business Simulation: Markstrat
"Tips for Markstrat", Professor Jun Todorovic, Associate Professor of Marketing, Purdue University, USA.
Professor Todorovic shares a comprehensive overview of how to make smart decisions in Markstrat, using the data and tools provided within the simulation.
Business Simulation: Markstrat
Markstrat Introduction, Professor Conor Henderson, University of Oregon, USA
In the 1-hour tutorial, Professor Conor Henderson goes in-depth to explain how to make decisions in Markstrat's practice round
Business Simulation: Markstrat