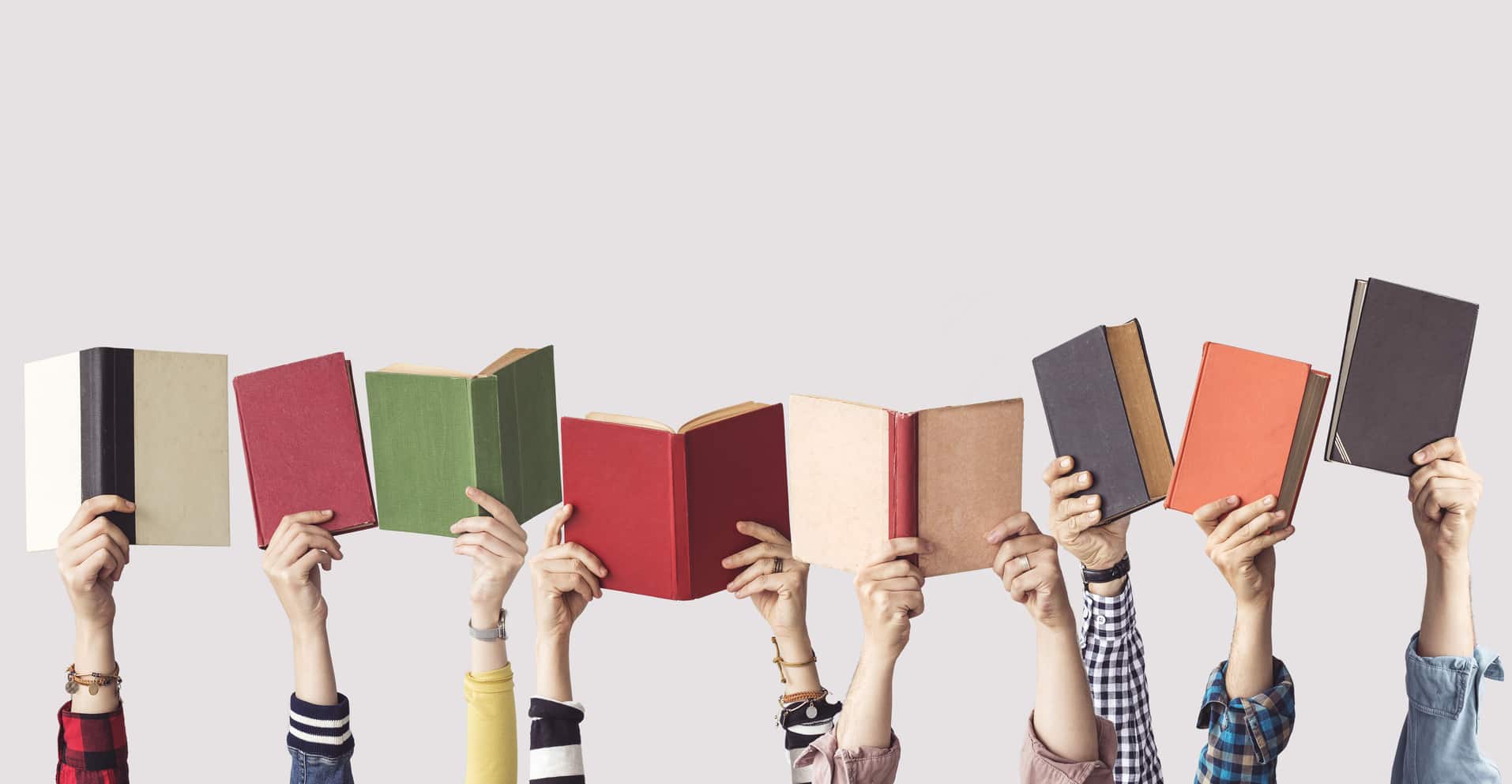 Exploring Business Simulations
Understand business simulation-based learning and its impact in the classroom. This guide goes over the ins and outs of business simulations and how you can use them effectively in your class.
Digital Transformation in the Classroom
Prepare your students for the age of digital transformation. Discover an effective approach to applying marketing concepts in the digital age.
The Instructor's Survival Guide to Virtual Teaching
Discover how to seamlessly deliver your programs online, and learn how fellow instructors have implemented successful virtual courses in this guide.
Engaging Generation Z in the Classroom
Uncover the learning behaviors of tomorrow's workforce and learn the most effective teaching methods to engage them in the classroom.