Create

Business

Innovators

The world-renowned Blue Ocean Strategy preps both students and professionals alike to break free of the competition and succeed in their current or future job roles. The Blue Ocean Strategy Simulation (BOSS) is the perfect immersive learning tool to implement Blue Ocean theory and understand how it works in a real business context.

This highly innovative and effective business strategy game will help participants develop the skills they need to lead a BOSS initiative in a company.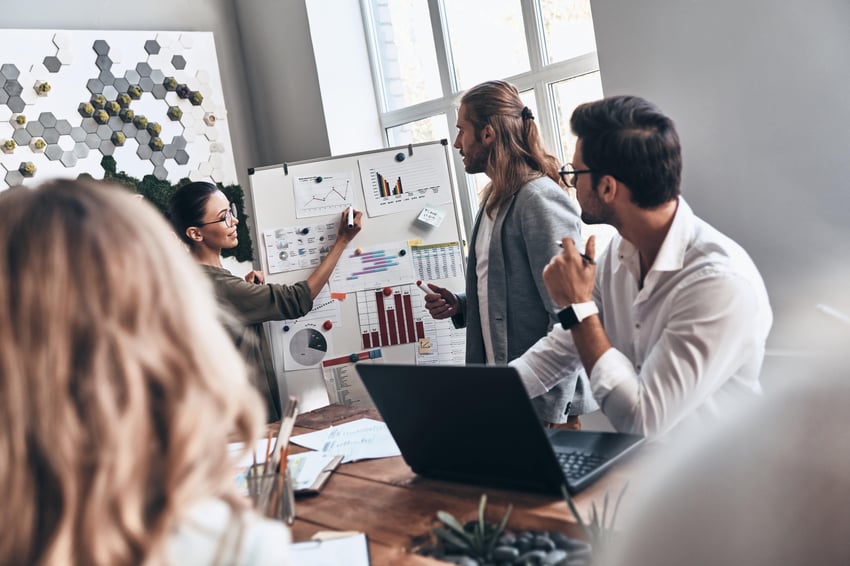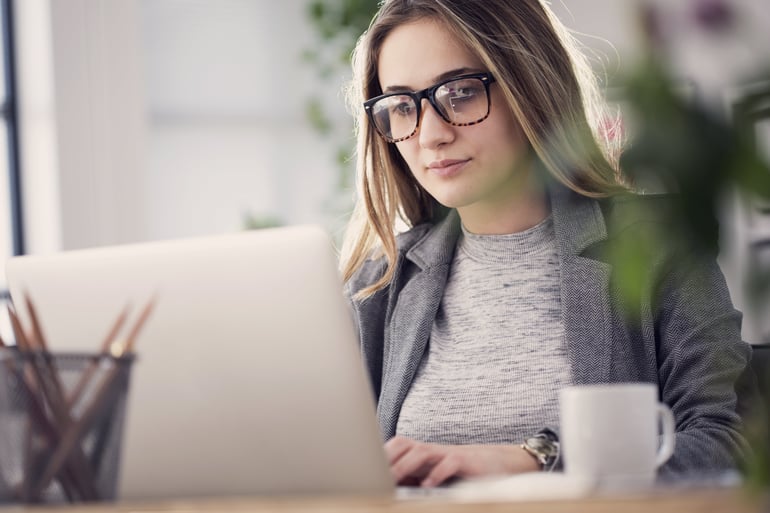 A simulation designed with the

Blue Ocean Strategy authors
The Blue Ocean Strategy simulation was created with extensive input from the authors of the bestselling book Blue Ocean Strategy. Your course participants will truly experience the power of Blue Ocean Strategy by applying the theory and using the methodologies and tools described in the book.
This highly innovative and effective business strategy game will help participants develop the skills they need to lead a BOSS initiative in a company.
Break away

from the competition
Create

a new market space
A new approach
to positioning
Growing

an industry by growing demand
Reconstructing

market boundaries
Pursuing both

differentiation and low cost
BOSS

Features
Modern interface & intuitive navigation
100% web-based
Available in English & Spanish
6-12 hours decision-making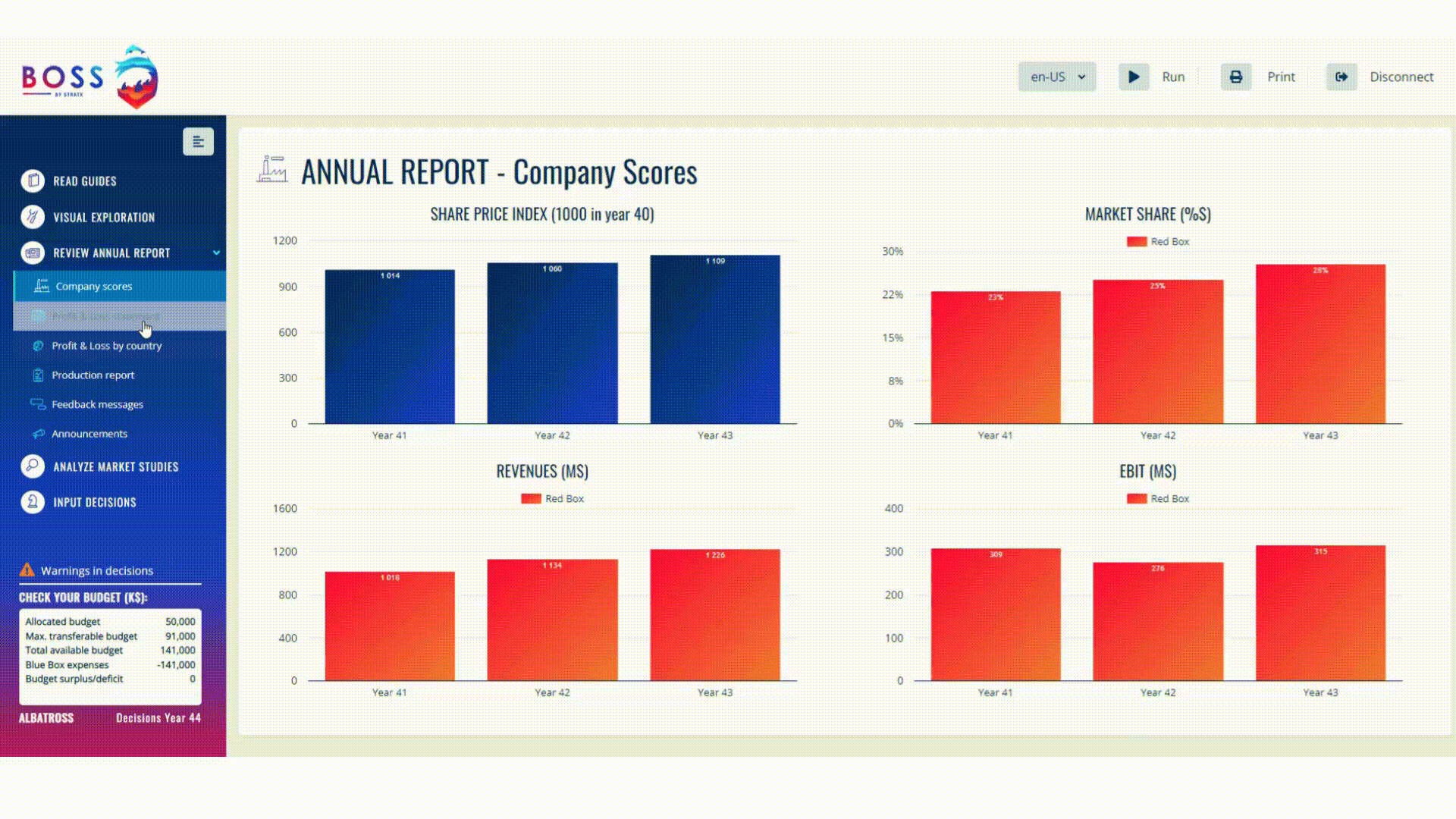 B2C durable goods
Participants work in teams to manage a fictitious consumer electronics company over a six-year period.
Frequently Asked

Questions
What is Blue Ocean Strategy?
Blue Ocean Strategy is an award-winning business strategy developed by INSEAD Professors Chan Kim and Renée Mauborgne.
The main goal of the Blue Ocean Strategy is the simultaneous pursuit of differentiation and low cost to open up a new market space and create new demand.
It is about creating and capturing uncontested market space, thereby making the competition irrelevant.
It is based on the view that market boundaries and industry structure are not a given and can be reconstructed by the actions and beliefs of industry players.
Why a Blue Ocean Strategy Simulation?
The Blue Ocean Strategy Simulation is intended to develop a solid understanding of Blue Ocean Strategic logic and the use of the key tools and techniques.
There are several advantages offered by simulation games as pedagogical tools over alternative methods.
The following words are often used to describe these advantages: increased motivation and involvement of participants, learning from feedback, a healthy sense of inter team competition and within a team, team building and improved group decision-making. As a simulation, BOSS has the ability to generate all these advantages.
It is recommended that BOSS be used after participants have already read the book Blue Ocean Strategy by Professors Kim and Mauborgne.
In addition, familiarity with strategic decision making is helpful, though not an absolute requirement.
How long will the Blue Ocean Strategy Simulation take to complete?
The Blue Ocean Strategy Simulation takes between 6-12 hours to complete.
What

instructors

say about BOSS
Receive a quote and

transform your classroom

into an engaging learning environment today!