Online-based

experiential learning tools

that allow flexible teaching options.
Teaching online has become the norm recently, and as face-to-face courses return, you now have many options for delivery.
Whether you decide to run your programs 100% virtually, blended or completely face-to-face, our business simulations are compatible with your teaching goals.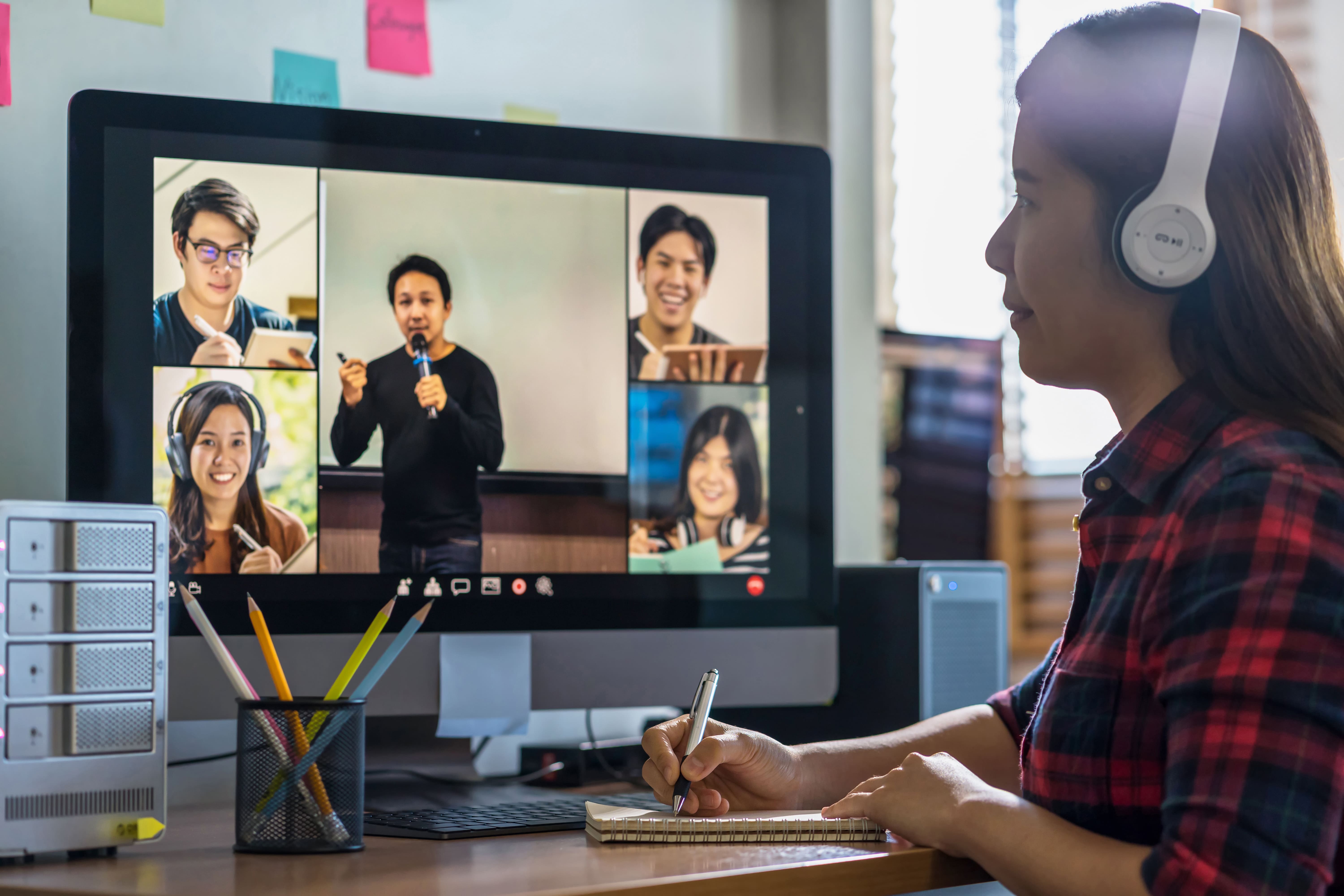 Benefits

to

using simulations in a blended or online format
Less time planning, teaching & grading
In just a few clicks, the simulation is ready to run for your specific course, no matter the format.

Online automated debriefs and coaching sheets cut down on teaching time.

Online questionnaires and grading tools test learning outcomes & assess participants for you.
Online dashboard keeps track of participant progress.
All manuals and introductions are available online, and some sessions are recorded!
Flexibility
Fits perfectly in Asynchronous, Synchronous and hybrid-Flex courses.

Participants can make decisions in the simulation asychronously (online) or all at the same time (both online or in-person).
Real world business practice
Participants step into leadership roles in a company.

They must think on their feet and make quick decisions like in a real business role.

They build a relevant skillset for the workplace.
Build teamwork skills
Participants can work together from anywhere in the world.

They must make decisions together to ensure the success of their virtual company.
How to make your online & blended learning programs

a success?
Pay attention to

time zone differences
Invite your teams to verify

all their decisions together
Be clear

about the interactions teams can have with you
Encourage video meetings

to enhance socialization and group work