Experiential learning

with business simulations
Engage your learners with our world-renowned business simulation software in marketing, strategy, sales & innovation.
A
better

way to learn

Our business simulations increase retention and improve outcomes
like no other learning method.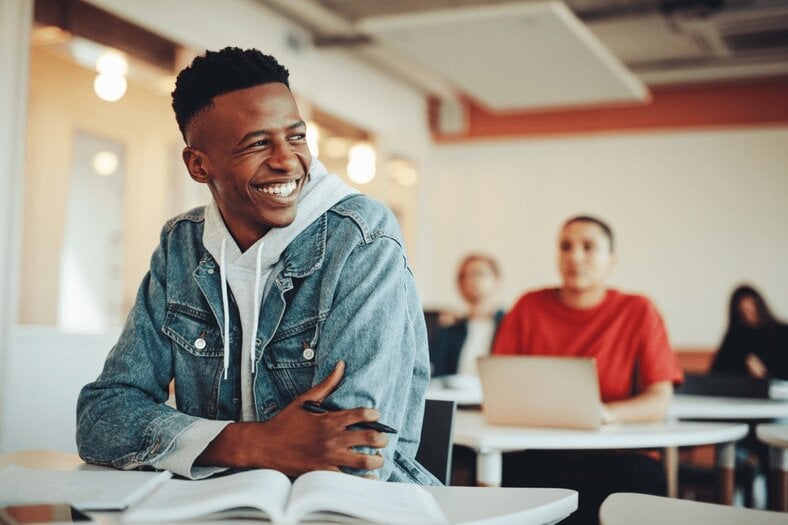 Higher Education
Prepare undergraduate, graduate and MBA students for the real world through immersive experiential learning.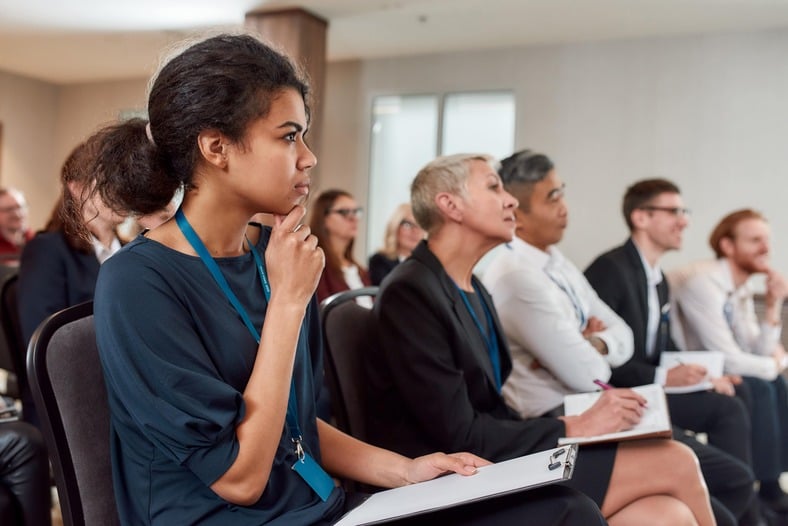 Corporate Learning
Offer a risk-free environment for professionals to acquire critical on-the-job skills they need to succeed in their careers.
+500 global institutions

and

companies

work with us.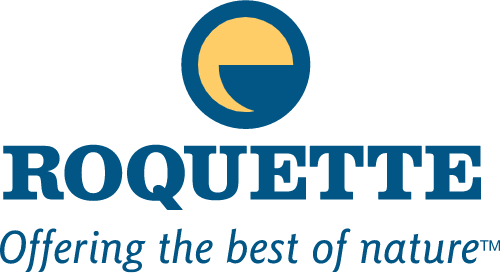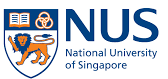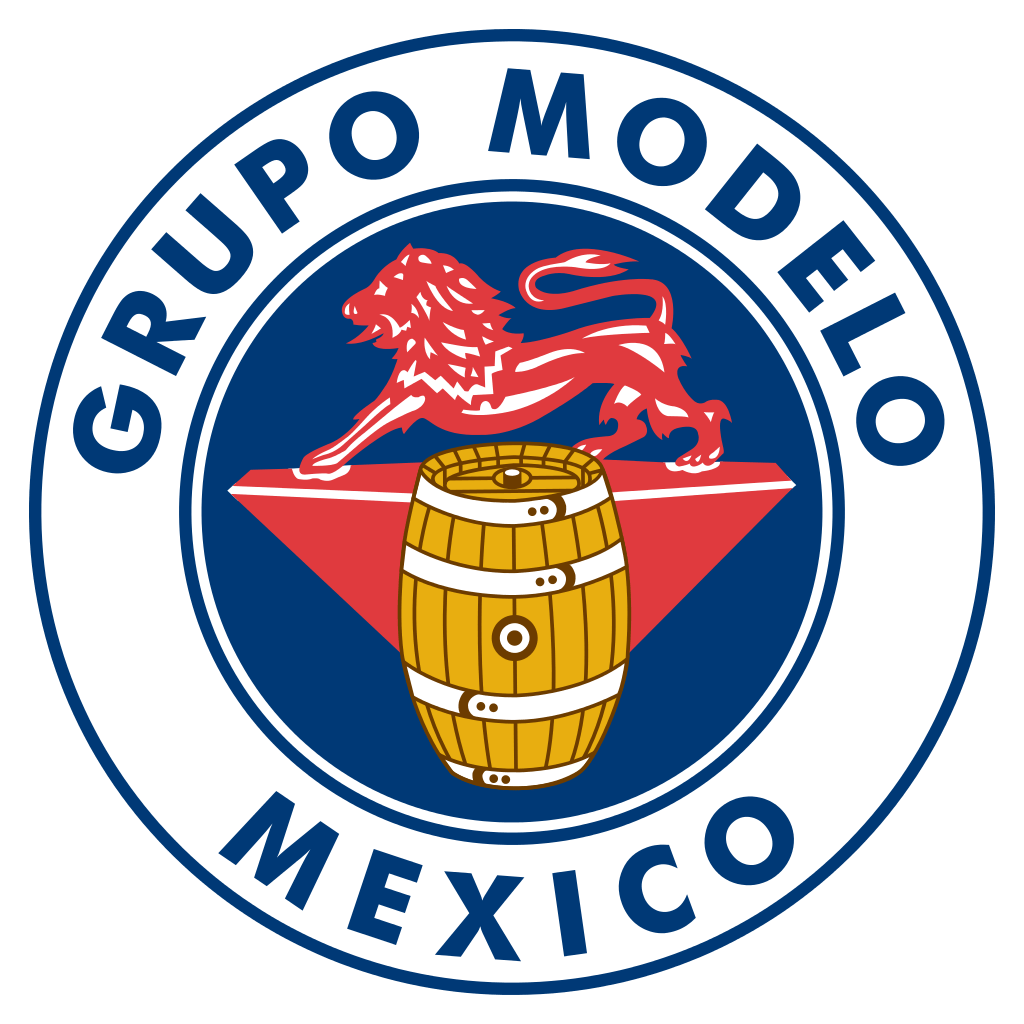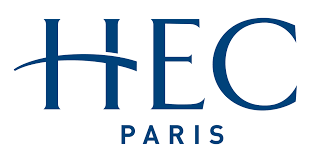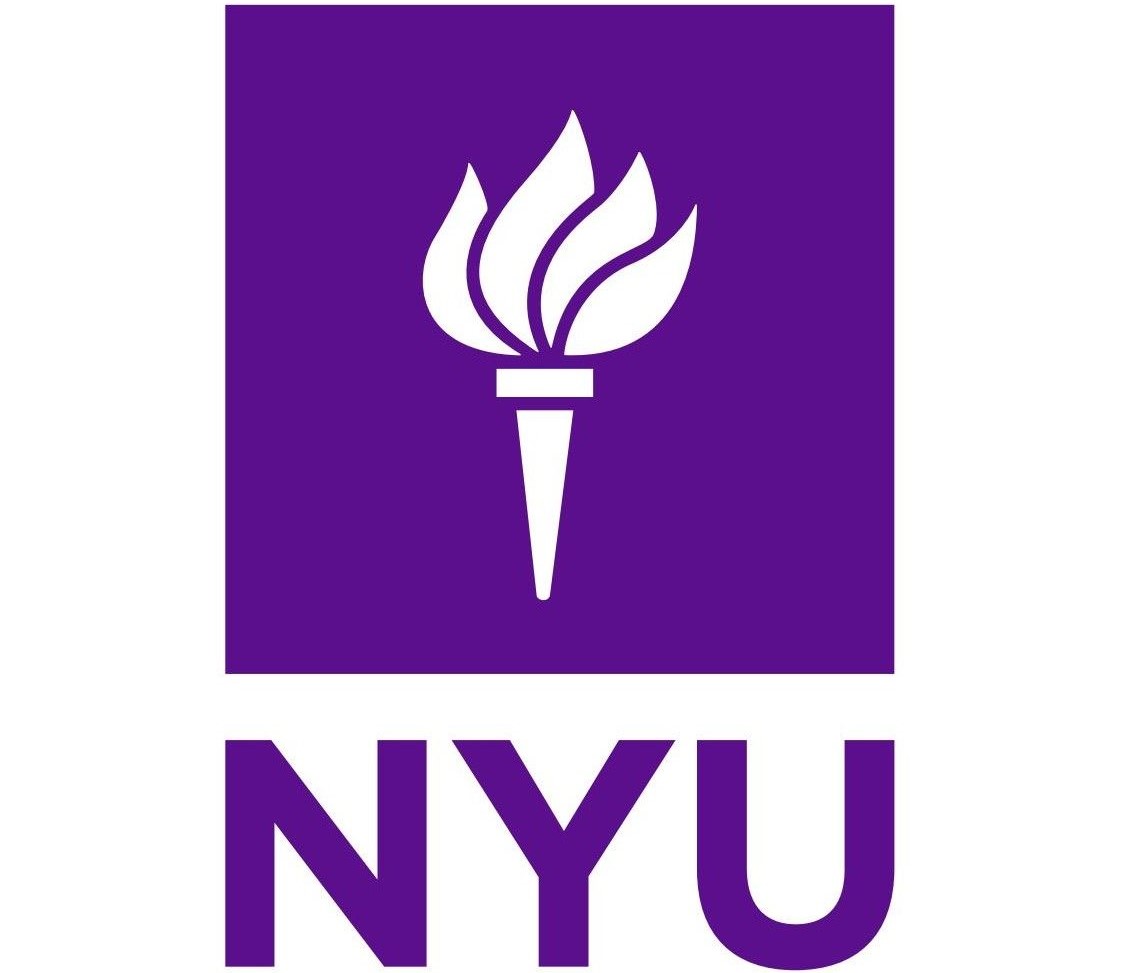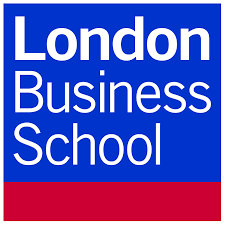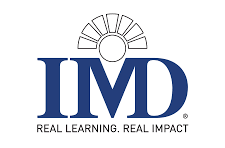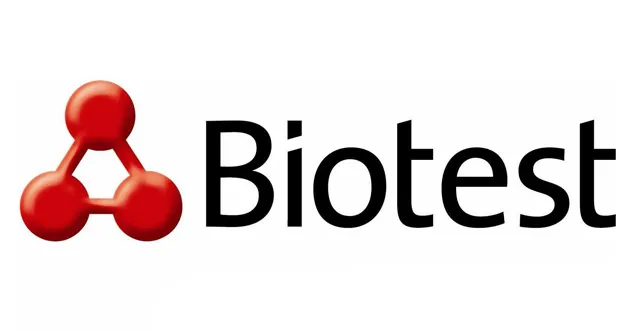 Flexible learning tools & support to


help you

feel empowered
Teaching doesn't have to be hard. We can help you create remarkable
learning experiences, easily.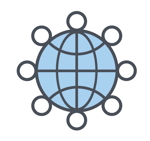 Connect from anywhere at anytime.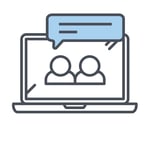 In-depth instructor training.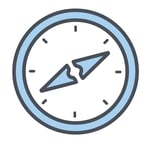 Guidance on how to add to your specific program.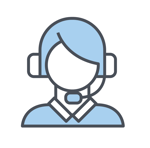 Dedicated assistance at every step.
What our business simulation users

have to say
Topic-focused learning simulations both


you and your participants will love
Not sure which solution is right for you?
Don't worry,

you can download our helpful guide!
Frequently Asked

Questions
What are the main benefits of Business Simulations?
Risk-free learning: Business simulations provide a safe platform to test decisions without consequences.

Application of theory: Business simulations provide an engaging, realistic environment where learners can actively put into practice the concepts they have learned via lectures, textbooks and PowerPoints.

Instant feedback: Unlike in real life, business simulations allows learners to see the impact of complex business decisions almost immediately, speeding up the learning process.

Boost retention: Business simulations create memorable experiences because learners are engaged through fierce competition & real decision making.
What do you learn from Business Simulations?
Participants acquire both hard and soft skills when playing our simulations. Most notably critical decision-making skills, working under pressure, teamwork skills, and more!
What education level is necessary for participants?
Our simulations can be used for undergraduate students, graduate students (MBA and Executive Education) and working professionals.
Is there a minimum and/or maximum number of participants that can take part in the simulations?
We recommend a minimum of 15 participants to effectively partake in our simulations, with either 2-3 participants per team depending on the simulation.
On the other hand, there is no limit to how many participants can play in a simulation.
How can I purchase a simulation?
Our simulations are licensed-based, with one license per participant. We do not sell individual licenses, only licenses associated with programs.
You first need to be validated as an instructor on our website. Go to Register to start the process.
Once you are a validated instructor, you will get an automated email with your login credentials. Log in and click the "Course/Quotations" link to complete your course information.
Within 48 hours, your account manager will email you ordering instructions depending on if you or your participants will be purchasing the simulation licenses.
Teaching and Learning

Insights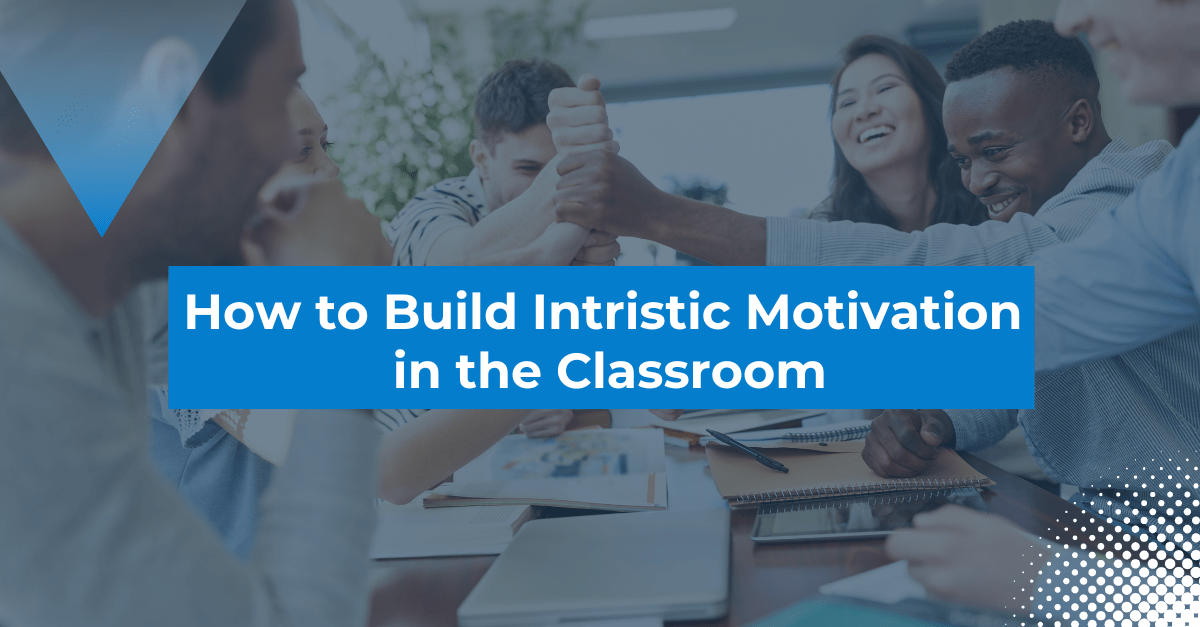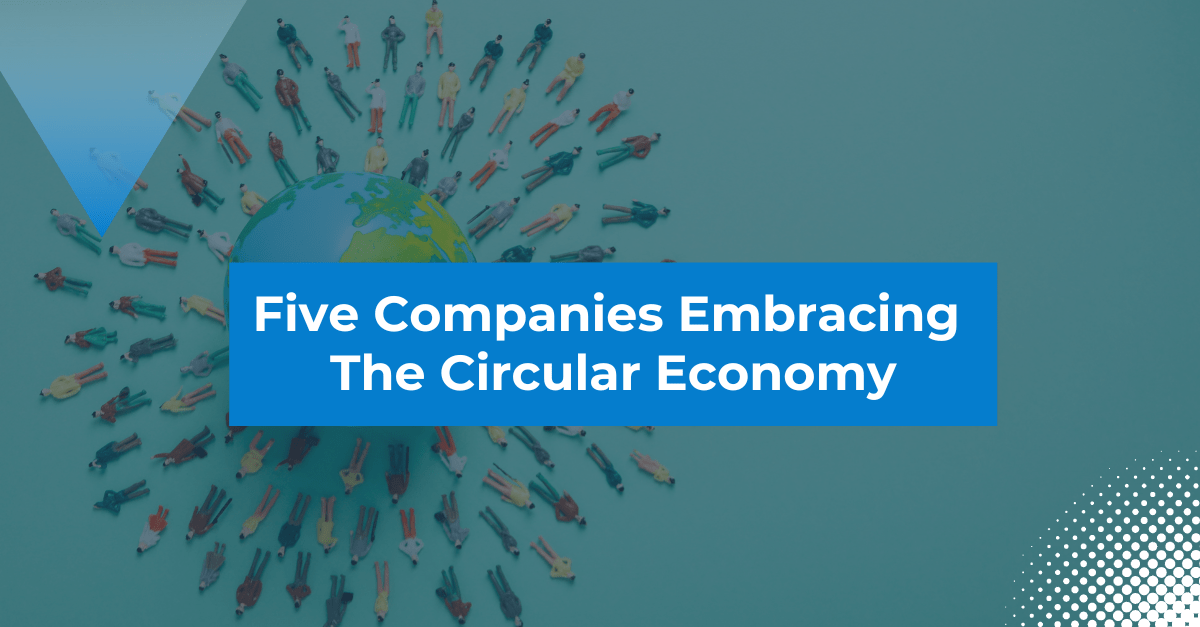 As sustainability continues to gain traction, companies are exploring ways to reduce waste and decrease their environmental footprint. Today's students will need to understand how to implement...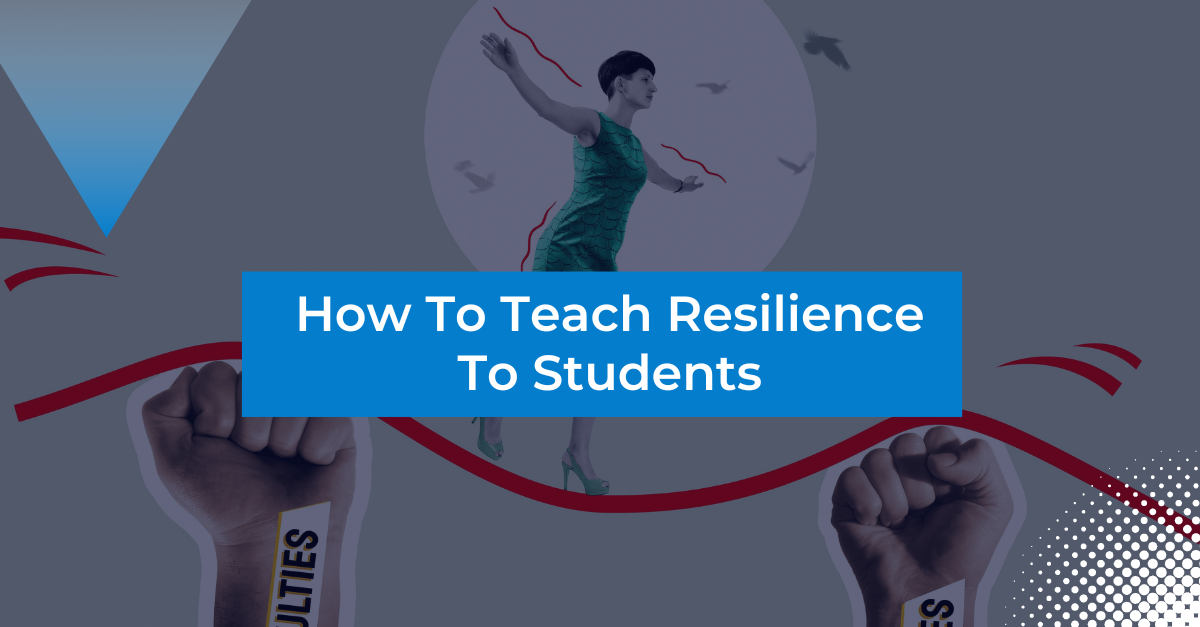 Teaching resilience to students is crucial in today's world. It equips them with the tools to overcome challenges, build strong relationships, and succeed in life. In essence, all of the things that...