Risk-free learning that drives

impact

Our realistic business and marketing simulations allow professionals to acquire critical on-the-job skills in a risk-free and engaging environment. The only difference is that no budgets or careers are on the line.

By taking on executive roles in a multi-million-dollar firm, they must make key decisions in strategy, operations, sales, R&D & finance to grow their business amongst strong competition. They will develop both hard and soft skills such as business acumen, thinking critically, working effectively as a team & managing stress under pressure.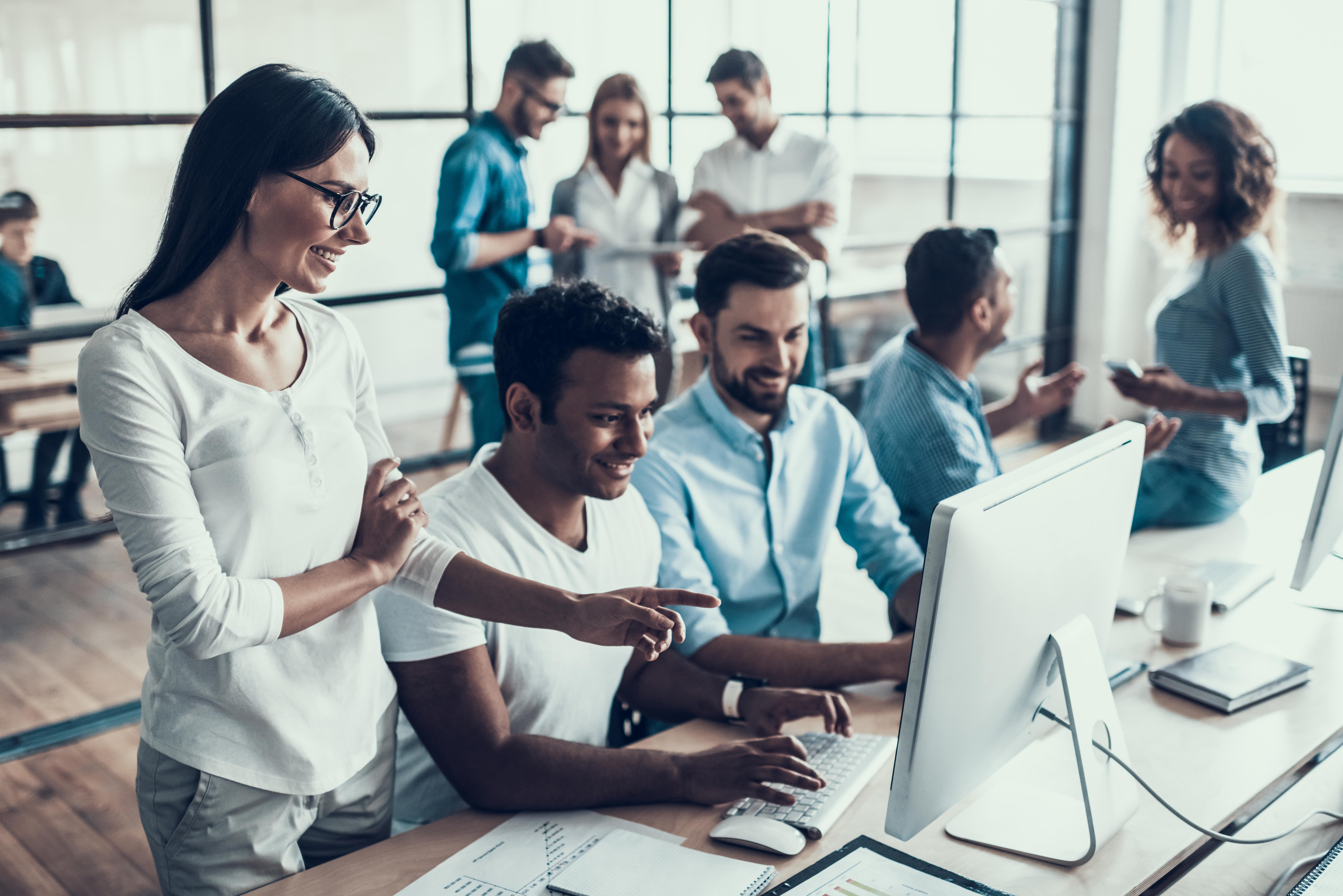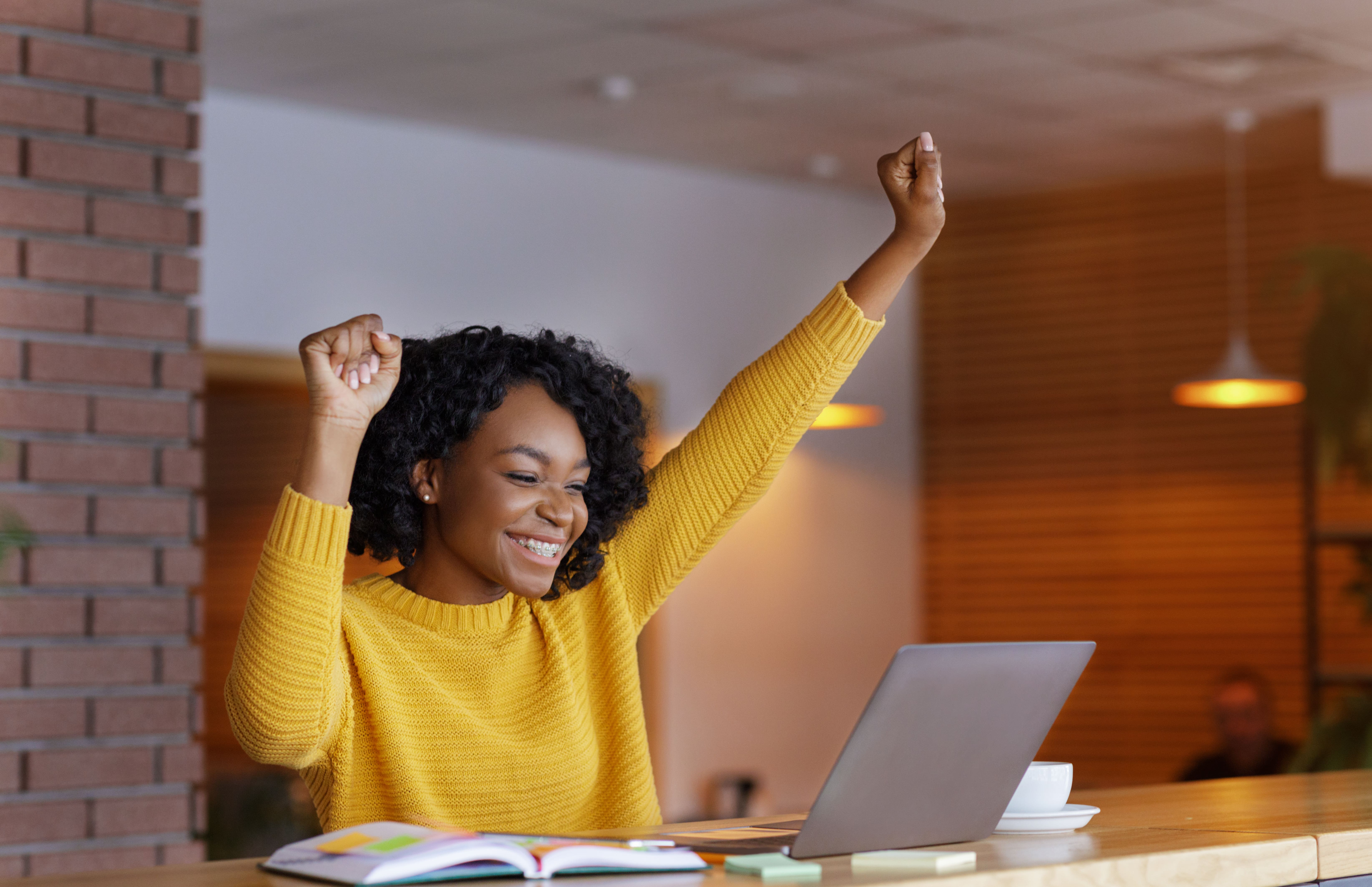 Develop employee talent in a way that

resonates
Business simulations create an impactful, emotional experience for your participants, and learning outcomes tend to stick for the long term, allowing them to apply what they learned back on the job seamlessly.
Why use our simulations

in your corporate training programs?
Employees learn in a safe, cost-free environment




They acquire critical thinking skills, behaviors and attitudes they can apply back in the office




They are immersed in a highly-engaging environment that boosts team work, competitive spirit and excitement




Business simulations provide a deeper level of understanding and higher retention of theory




Our simulations follow a proven learning model: 70:20:10 – with 70 percent of learning outcomes coming from on-the-job experience, employees are certain to apply the learnings after the training
Flexible

&

Easy-to-Implement:
Our simulations can be adapted to onsite, blended or e-learning programs


Fully web based with no installation or complex procedures required




We can train in-house trainers or provide our own team of expert instructors experienced in delivering to executives




You have the possibility to co-deliver the first program with our instructors to ensure successful implementation
Success Story:
Leading Software Multi-national
Everything you need to know about using business simulations for corporate training programs
A solution for your corporate training needs:
Discover our turnkey corporate strategy games below or get in touch with an advisor to find out how we can custom design simulations for your specific training needs.
Speak to one of our advisors to find out how

our corporate strategy games

can work for your corporate training needs