Business simulations for higher education
Students usually have to wait until their first job to get hands-on training, which is a costly way to practice and learn.
We bring the business world straight to your students and provide them with the most realistic business simulations ever designed. Our simulations mirror the competitive landscape to the last detail, from actual market conditions to changing market forces. Students make decisions and see their results and consequences at once. Nothing else translates ideas into results as quickly or accurately.
Whether your students are undergraduates, Masters or MBA candidates, we have the perfect business simulation for your teaching needs.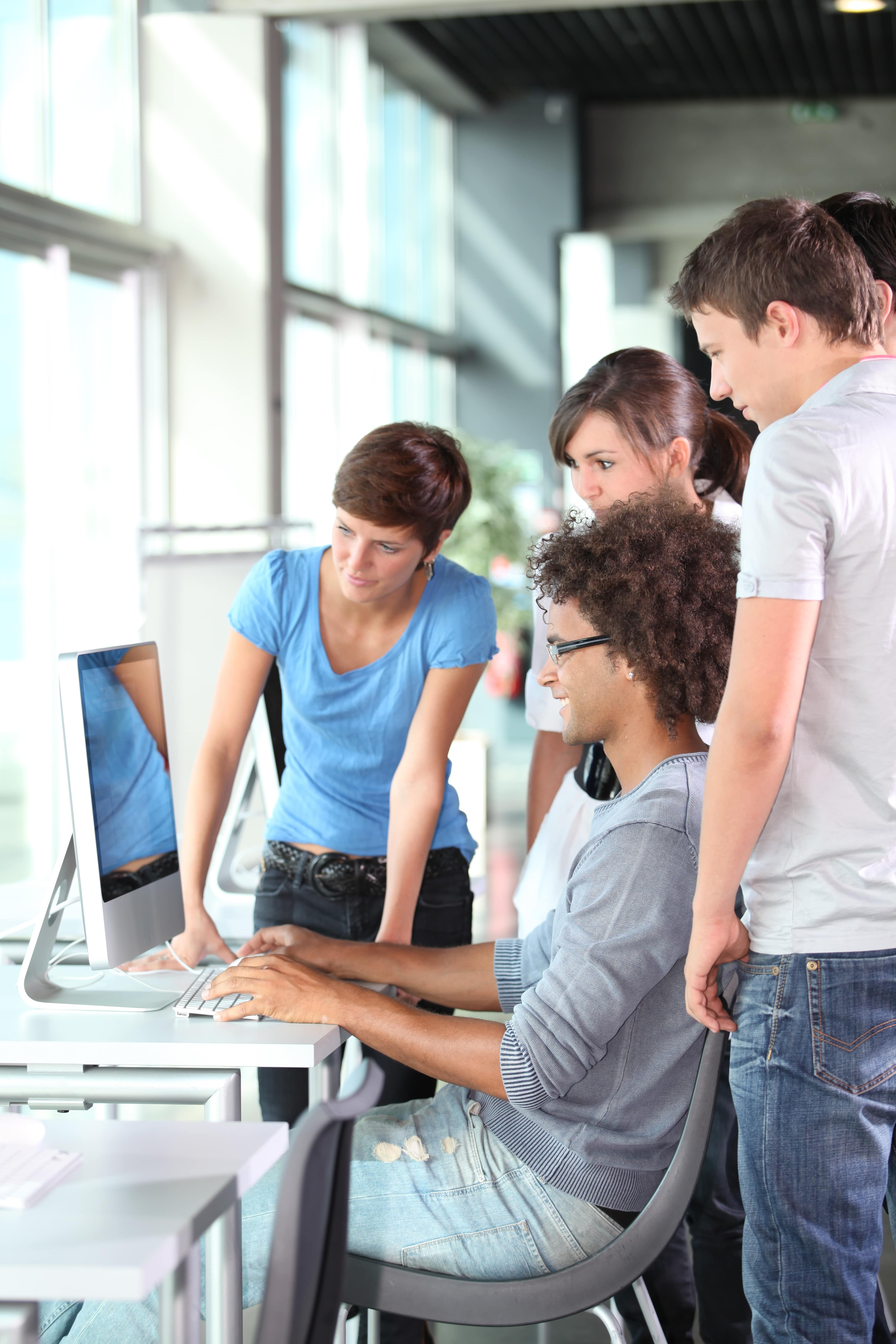 Simulation Challenges
Our simulations aren't only a great way to learn, but they also create a fantastic competitive spirit, enhance class stimulation and create the perfect business challenge. We design industry specific simulations and organize competitions to create the ultimate learning experience. Discover some of our previous corporate and cross university challenges that enable you to bridge the link between regional offices and partner universities or campuses and boost a competitive spirit.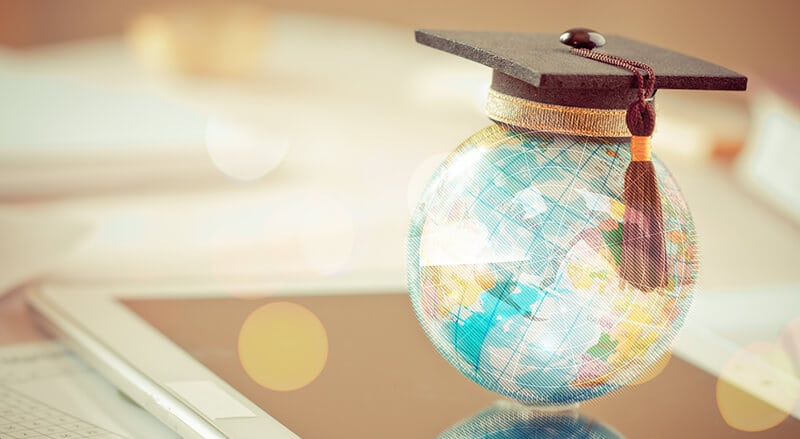 One of our largest university challenges involved 1,400 SKEMA Business School students across three campuses, 18 professors, 12 hours (per program) & the BrandPRO business simulation.
The L'Oréal EStrat Challenge
StratX Simulations designed and delivered the L'Oréal EStrat Business Game for nine consecutive years. This game was part of a challenge launched by L'Oréal at the worldwide student community to identify and recruit new talents, regardless of the country origin and academic institution rank.
The L'Oréal EStrat Challenge gathered more than 260, 000 students from 2200 business schools in 128 countries for nine years. It was a huge success recognized by the press and the world renowned EFMD and AASCB organizations.
Sorbonne Nouvelle (France) vs University of Bielefeld (Germany)
The prestigious Sorbonne Nouvelle University (France) and the University of Bielefeld (Germany) organized a cross university challenge across four consecutive years using Markstrat to reinforce common pedagogical values.
ADEN Business Schools cross-campus competition
Over two years, ADEN business school gathered 120 students (each year) from their South American campuses to compete using Markstrat.
Campuses involved: Argentina, Panamá, Costa Rica, Colombia, Guatemala, Ecuador, El Salvador, Honduras, República Dominicana, Bolivia.
The Markstrat Dukenet Challenge
DUKENET is an international union of universities in the field of commerce and business, gathering private and public institutions from France (IUT Quimper, IMUS Annecy), Spain (Leon University, CEU Valencia), Netherlands (S'Hertogenbosch), Scotland (UWS), Denmark (Slagelse), Finland (Seinajoki), Germany (Kassel University), Italy (Trento University), Poland (Katowice), Romania (Bucharest University), Hungary (Budapest Business school), Russia (Ekaterinburg).
Since 2000, Dukenet organized a yearly competition around Markstrat, challenging Master level students to develop successful Marketing strategies in a cross-cultural environment.