A
dedicated and user-friendly platform

for instructors!

Getting started as an instructor with our simulations is easy. Our online instructor platform provides hands-on access to all the tools you need to make your program a success. Simply register as an instructor to access:
Pedagogical materials: teaching guides, lecture notes, tutorials, etc.
Simulation access
Course creation and management
Our team will confirm your registration upon verification of your profile and validity of your professional email address.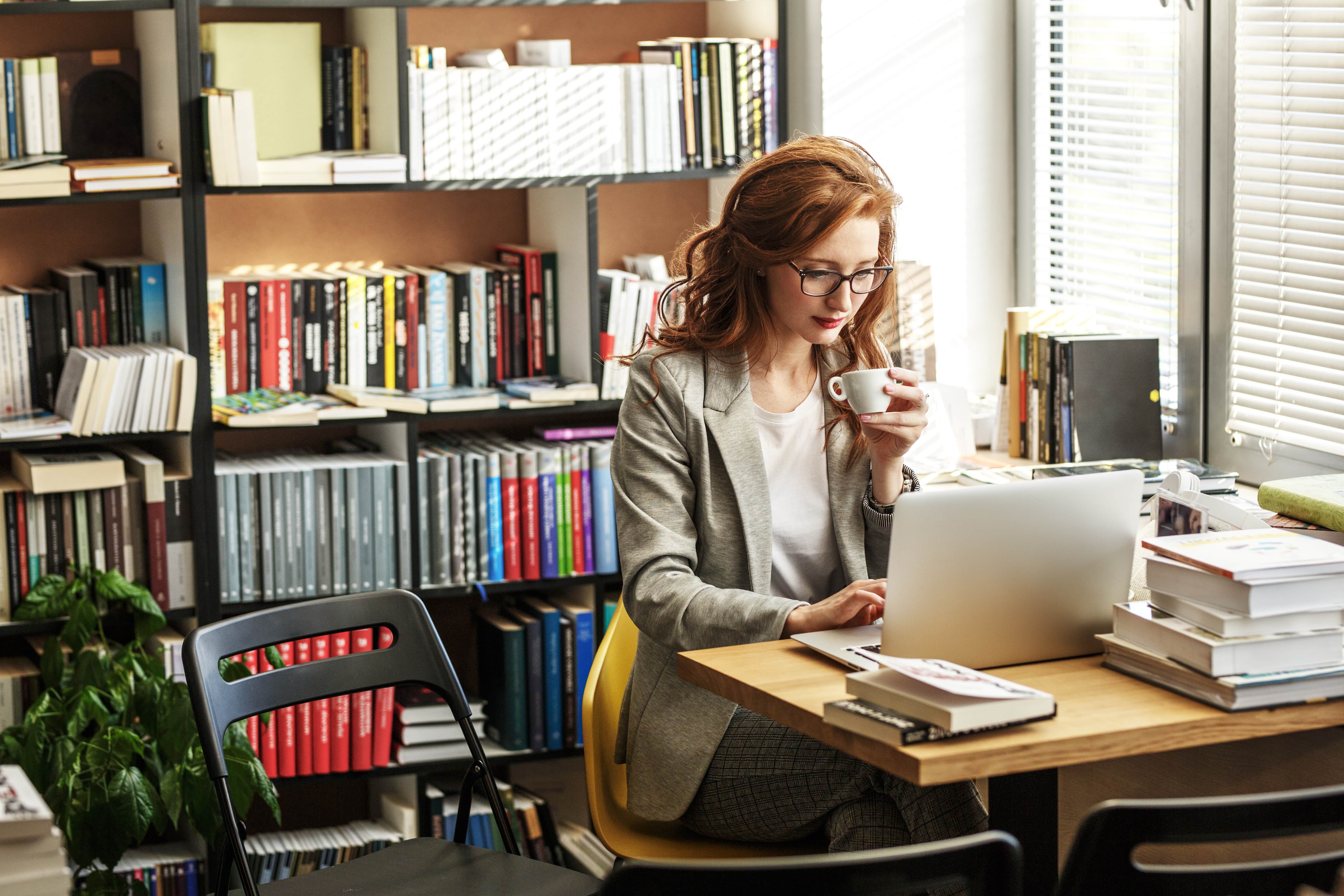 Get an
Instructor Training

to get started with our simulations!

A little help in getting started with a strategic marketing simulation or a business simulation is always a good idea in order to ensure successful programs, especially with today's busy professional lives. That is why StratX has designed various training programs adapted to your different needs, time and travel constraints.
One-to-One
Online Preparation Session
Get started on the right foot with our one-to-one online course prep session.
Whether this is your first time teaching a simulation or you are an experienced instructor in the field, we propose a one hour "prep" session with our client service manager to get you up to speed on your simulation.
Our client service manager will show you step-by-step how to prepare the course, utilize the instructor modules, register your participants, as well as show you how to administer the course from start to finish.
This preparation session is done 100% online so you have the flexibility to choose a time that suits you and you can do the session from the comfort of your home or office.
For more information, please contact us.
Intensive Instructor Training
2 days (Onsite)
Two day training seminars held in StratX Paris or Boston office. All instructors get coached in depth by a StratX Expert.
Understand the challenges in our simulations by making decisions in teams with peers just as participants do
Learn how to prepare debriefs
This intensive training provides a deep knowledge of our simulations, and a great opportunity to network with peers and StratX Experts.
This intensive onsite training allows instructors to get certified upon successful completion to conduct corporate client initiatives.
Please contact us to get a quotation.
Intensive Instructor Training

2 to 4 days (Online)
StratX offers to organize one-to-one Online training sessions for professionals who want to cover the content and administration of the simulation but who do not have the opportunity to travel to onsite training locations. These training sessions have the same content as the two days Onsite Training program, but are conducted at distance over a web-meeting platform.
Please contact us to get a quotation.
Support
The entire StratX team is dedicated to make your program a success!
Access our support platform to:
Check our Frequently Asked Questions
Submit a request to get a response by email or to be called back
Call us
A support specialist will get back to you during our office business hours. You can also reach our support team by phone at +33 (6) 07 79 78 68 from Monday - Friday, 9am-5pm CET.