Become a

certified business simulation instructor

Looking for help integrating a StratX simulation into your course? Do you want tips and guidance to improve your debriefing skills or simply implementing the simulation so that it fits your course needs? Our simulation certification programs offer you an interesting opportunity to work with our simulation expert and your colleagues as you learn how to better integrate a simulation into your course and improve the experience for your students.

Using our simulations for the first time? Participate in our certification programs to:
Optimize your time by getting firsthand guidance on the manual
Learn potential challenges you might run into and how to face them
Collaborate with our simulations expert and other professors on how to best integrate the simulation into your course
Already using our simulations? Our certifications can still help you:
Answer any ongoing questions you might have regarding using our simulations.
Take our simulations to the next level by discovering new and innovative ways to use them.
You will spent up to 5 hours in the simulation to go through the PREPARE > ANALYZE > DECIDE process, and discover what your students will experiment in the simulation.
We offer both onsite and online certification sessions to best fit your different needs and schedules.
Online Instructor
Certification Training
We organize online training sessions with our simulation expert that cover the same key learning points as our onsite sessions. You can attend the sessions via the Zoom web-meeting platform from the comfort of your home or office.
Our online sessions have been a great success and participants satisfied with the results.
Onsite certification training
We offer onsite training seminars held in our StratX Paris or Boston office. All instructors get coached in depth by a StratX expert.
Understand the challenges in our simulations by making decisions in teams with peers just as participants do
Learn how to prepare debriefs
This intensive training provides a deep knowledge of our simulations, and a great opportunity to network with peers and StratX experts.
This intensive onsite training allows instructors to get certified upon successful completion to conduct corporate client initiatives. Don't forget that you will also be able to take advantage of spending time in the beautiful city of Paris or historical Boston.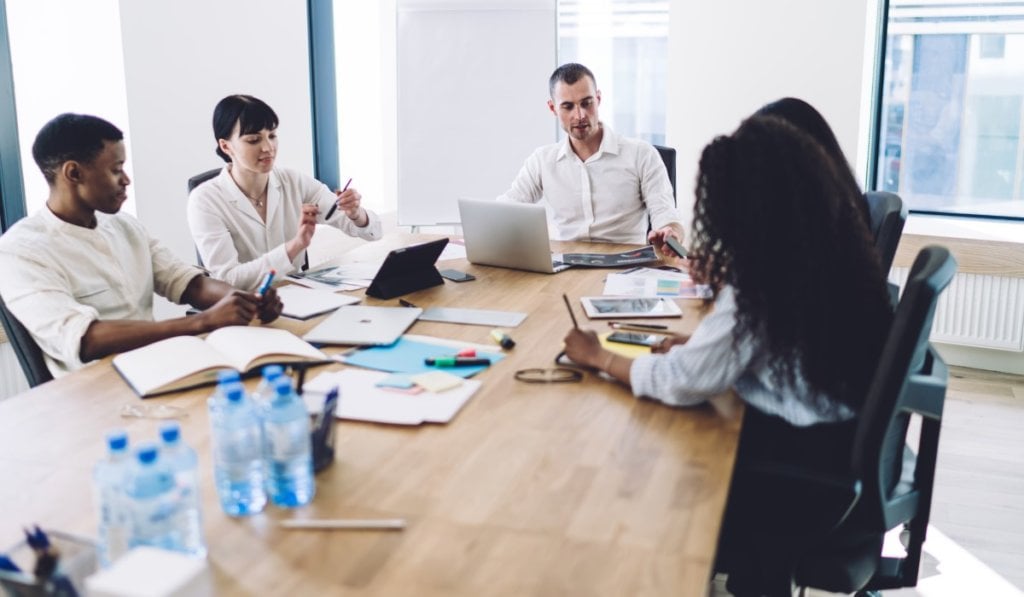 Details
*Please note we reserve the right to cancel any sessions if enrollment is under a certain number of participants. All payments will be refunded.
What our
certified instructors

have to say
Master the power of StratX Simulations with our simulation expert, who has extensive knowledge of our simulation models. Explore our simulations on both the instructor and participant side. Exchange with peers from around the world to design successful programs.