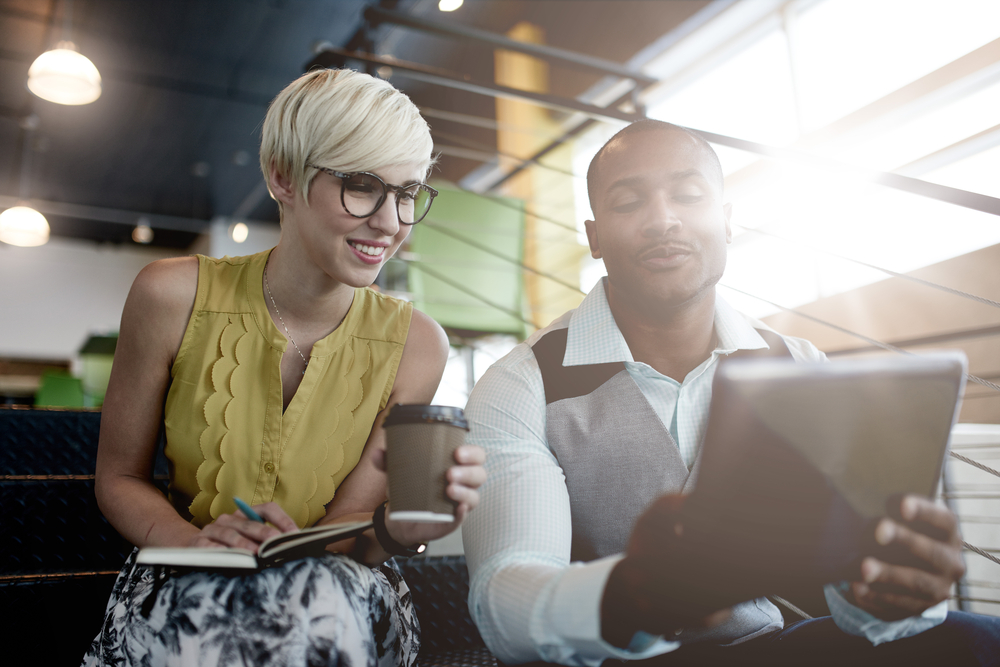 On-Site Instructor Certification Sessions
How can you ensure your programs are a huge success? By becoming a certified StratX Simulations instructor. Join your peers for a lively and informative training experience to master our simulations. Our next instructor certification sessions will take place on-site at our Paris office.
November 28th, 2022

Instructor:

Sophie Changeur (University of Picardy)

Price: 1000 EUR
MixPRO/BrandPRO (Marketing Mix/Targeting):
December 2nd, 2022

Instructor:

Sandrine Mace (ESCP Business School)

Price: 1000 EUR
In addition to leaving you with a sense of empowerment that can only come from a dedicated and hands-on simulation experience guided by an expert, you will also learn:
How to get started with the simulation(s) and introducing rounds


How to master the simulation & instructor tools


The Prepare - Analyze - Decide process


Presentation tips for intermediary sessions


How to employ the tutorials and preparing debriefs


How to coach participants and teams
What

instructors

have to say about our on-site certification training

"The on-site certification session was really helpful. Learning and playing with the simulation hands-on in the workshop helped me overcome my hesitations that this simulation would be challenging to use in the classroom. The professional workshop execution and the wonderful support of the staff has definitely reassured me to use the simulation in my teaching!"

Dr. Barbara Stöttinger, Associate Professor, Academic Director, Professional MBA Mktg & Sales, WU Vienna (Austria)
What you will
get when you join us for an

on-site certification session

:
Master our simulations with a simulation expert, who has extensive knowledge of our simulation models.
Explore our simulations on both the instructor and participant side.
Exchange with peers from around the world to design successful programs.
Tips and expert advice on how to successfully run our simulations.