Illustrate
media challenges in the digital age
In just a few hours, DIGITAL MediaPRO exposes course participants to the use of digital media, communicating with 'digital natives', and transforming media planning and execution. To succeed they will need to focus on understanding consumers and their decision-making process, deal with the complexity of a rapidly growing market, and manage communications effectively in a competitive environment.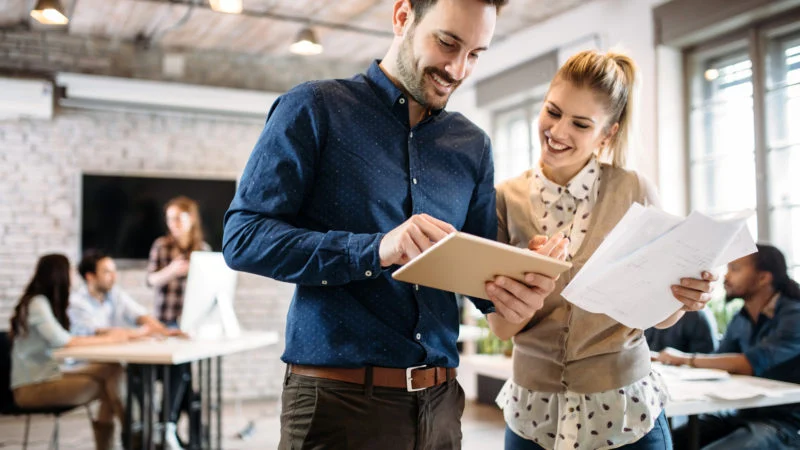 Consumer targeting & understanding
Media selection & spend by region & season
Return on media investment
Product

Features
A unique and cutting-edge simulation
Modern interface and intuitive navigation
Available in English.
What

instructors

say about Digital MediaPRO: