Bringing learning concepts

to life with simulations
At StratX Simulations, we believe that the best way to learn is by doing. It's the reason why we are dedicated to developing experiential learning simulations that help educators bring learning concepts to life for their learners.
Our

story
Over 35 years ago, our founder and INSEAD professor, Jean-Claude Larréché, invented a strategic marketing business simulation called Markstrat. He believed that if you give students a way to apply what they learned in a realistic environment, they will not only devote more energy, but will also learn from their mistakes and successes alike.
And it's this motto that's stayed with us in the 36+ years since we were founded.
Today, over two million participants in more than 500 universities, business schools and corporations are using StratX simulations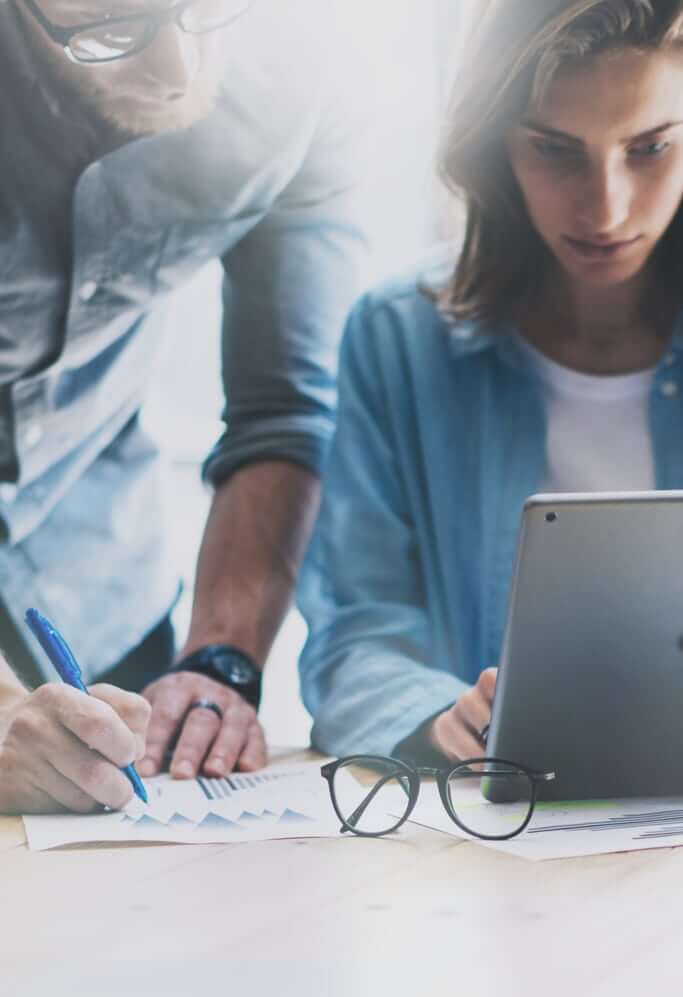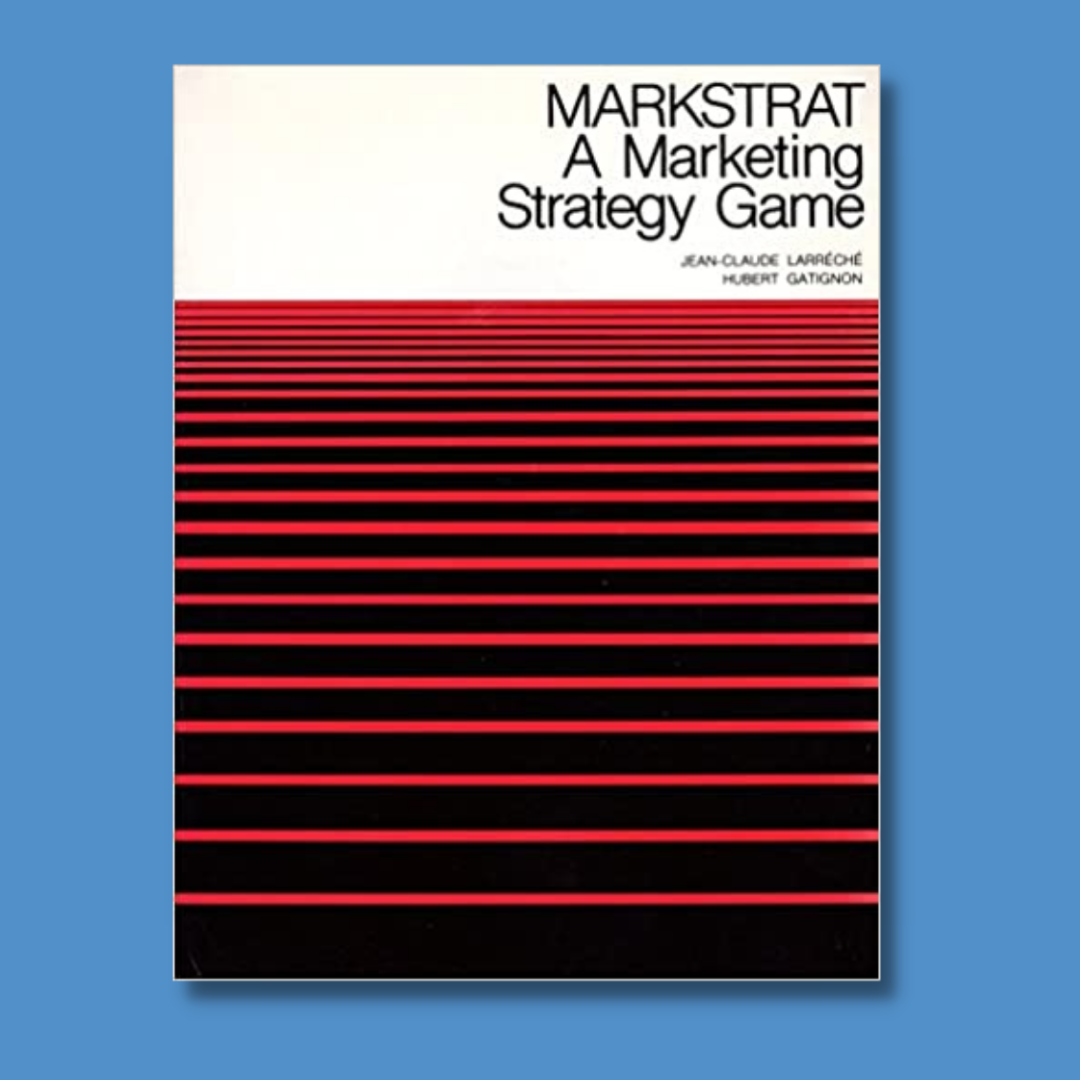 1974-1977
Jean-Claude Larréché & Hubert Gatignon develop the Markstrat strategy game, one of the first of its kind.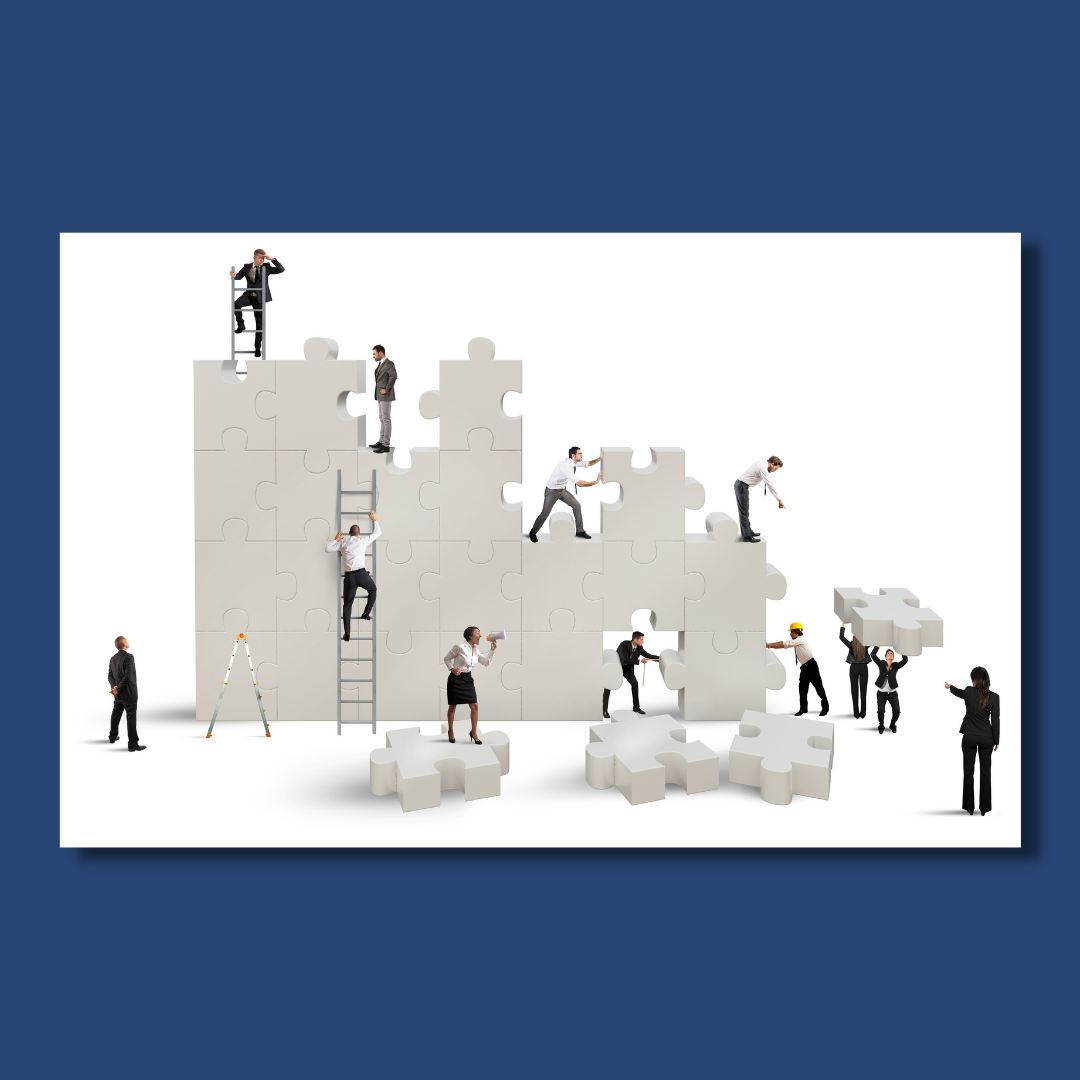 1984
StratX is officially founded by Jean-Claude Larréché.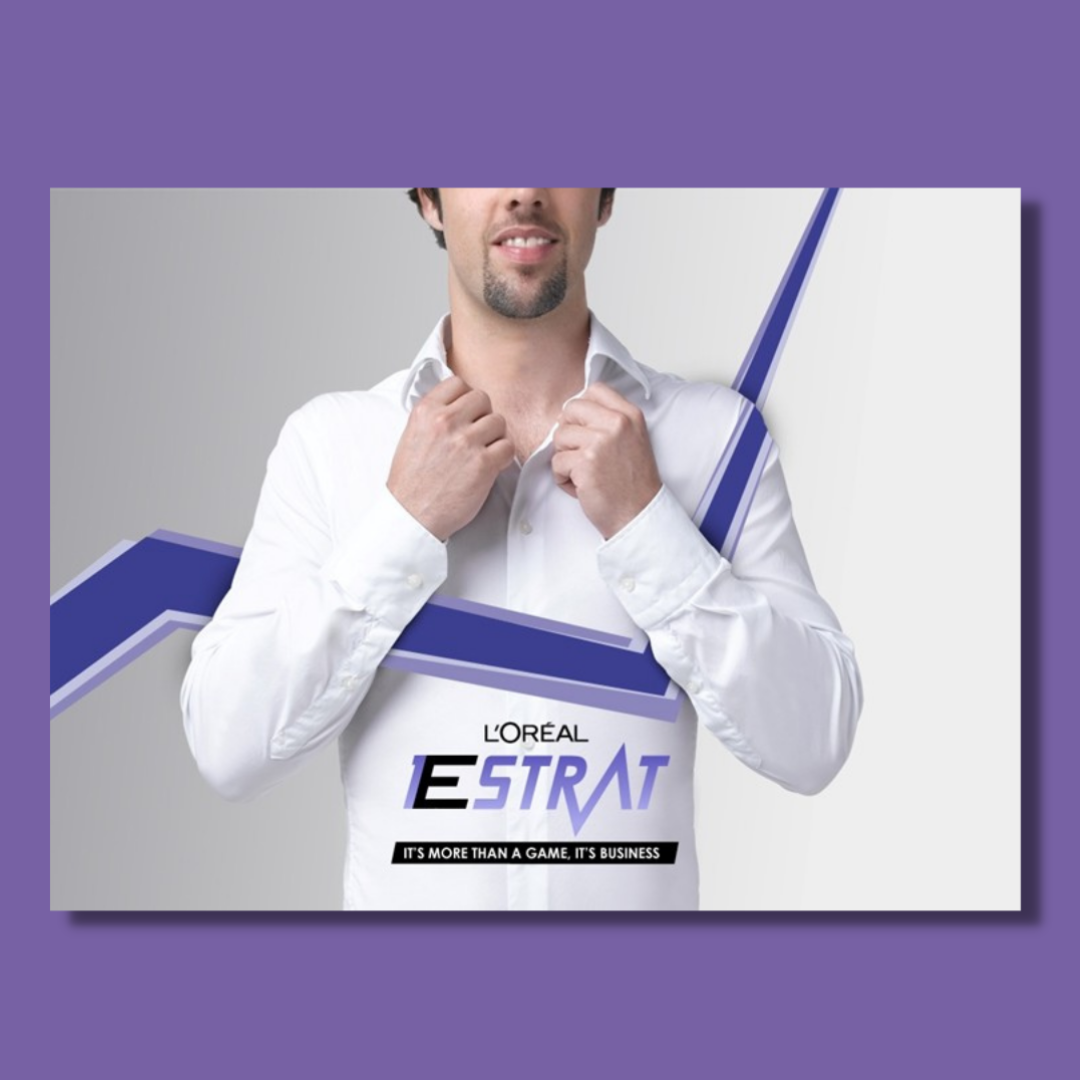 2000-2009
The L'OREAL Estrat challenge takes place across 128 countries, with 100k participants in collaboration with StratX Simulations.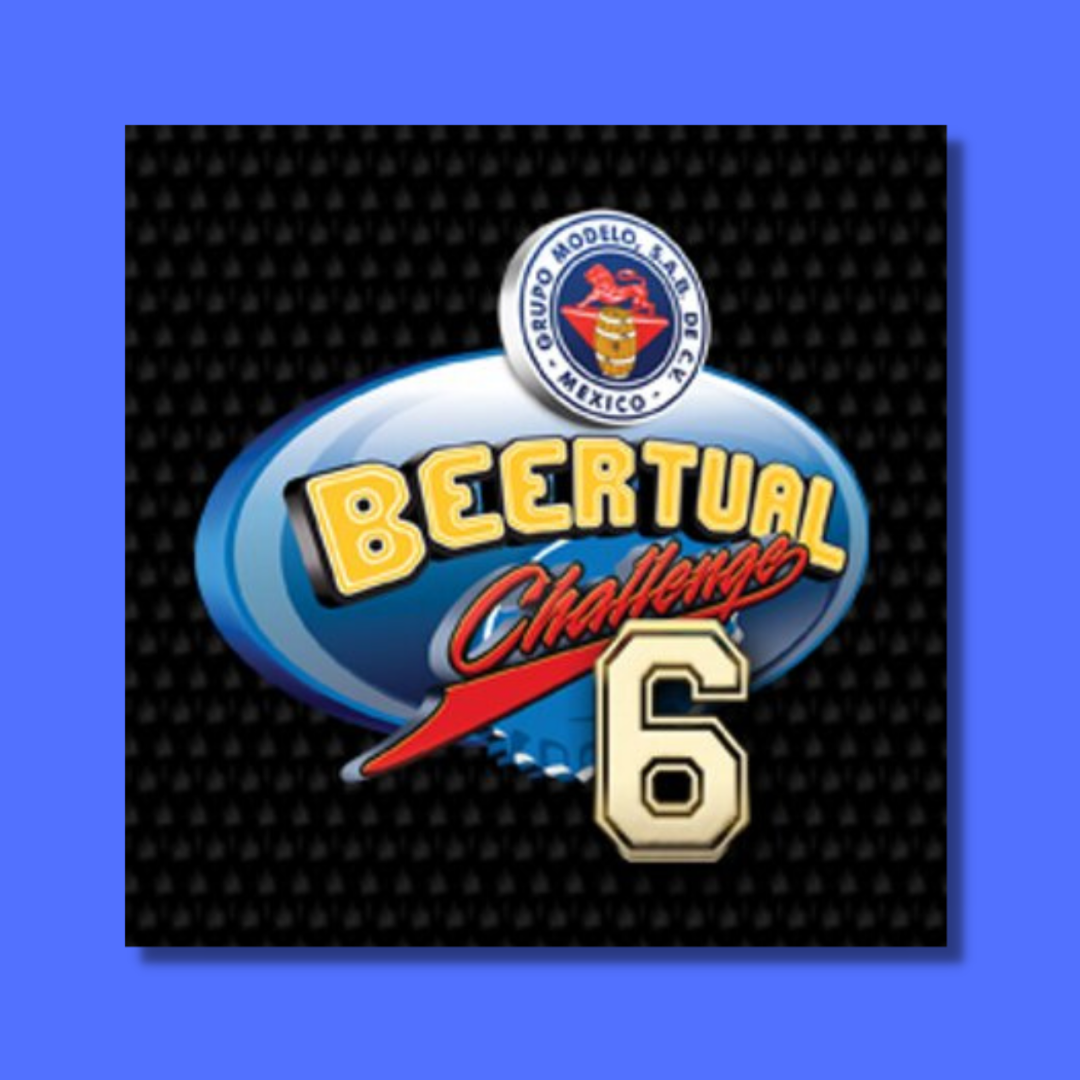 2007-2013
StratX Simulations helps develop a business game for the Beertual Challenge: 95,000 undergraduate and MBA students competed in a yearly competition sponsored by Grupo Modelo.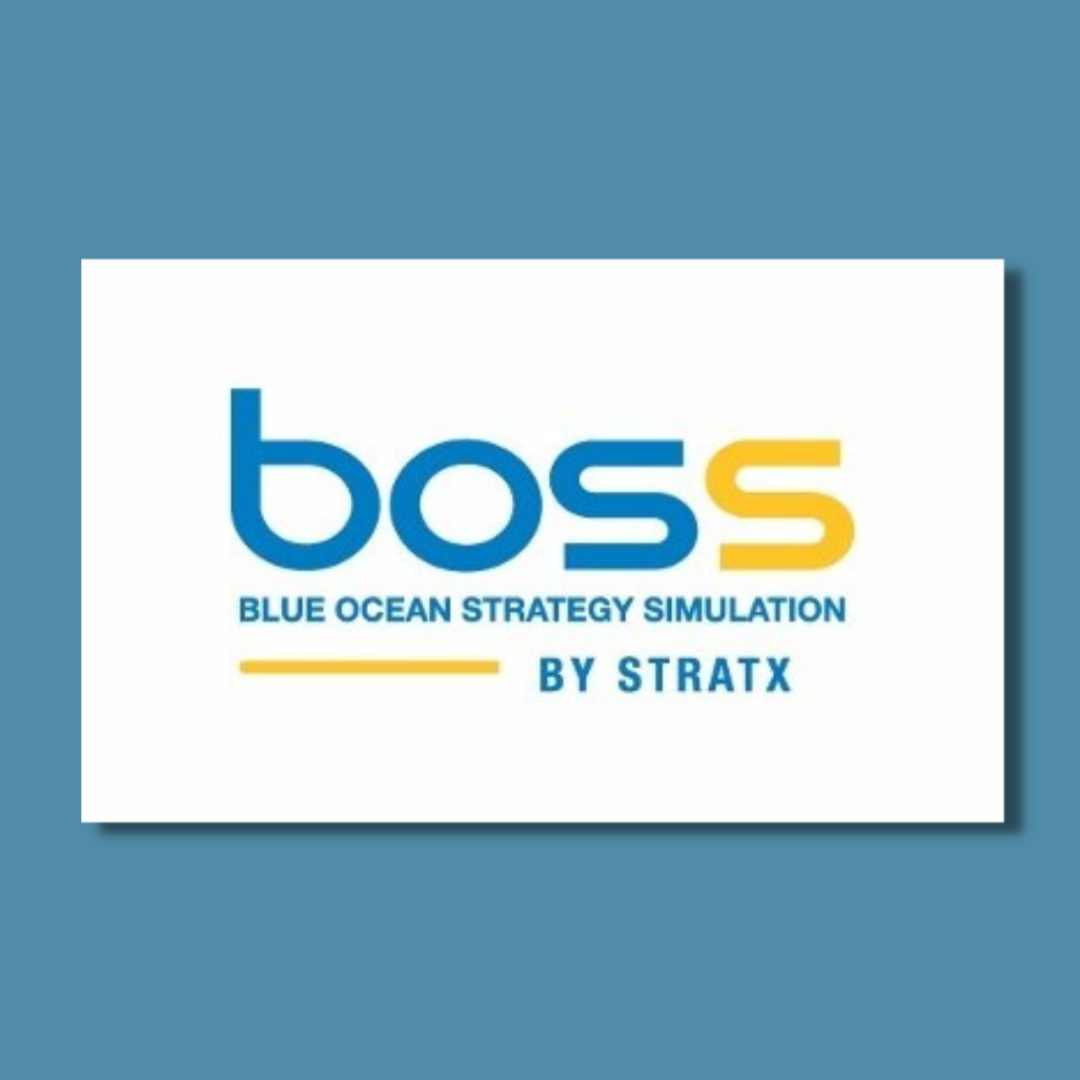 2008
Creation of the Blue Ocean strategy simulation, in collaboration with Blue Ocean Strategy co-authors.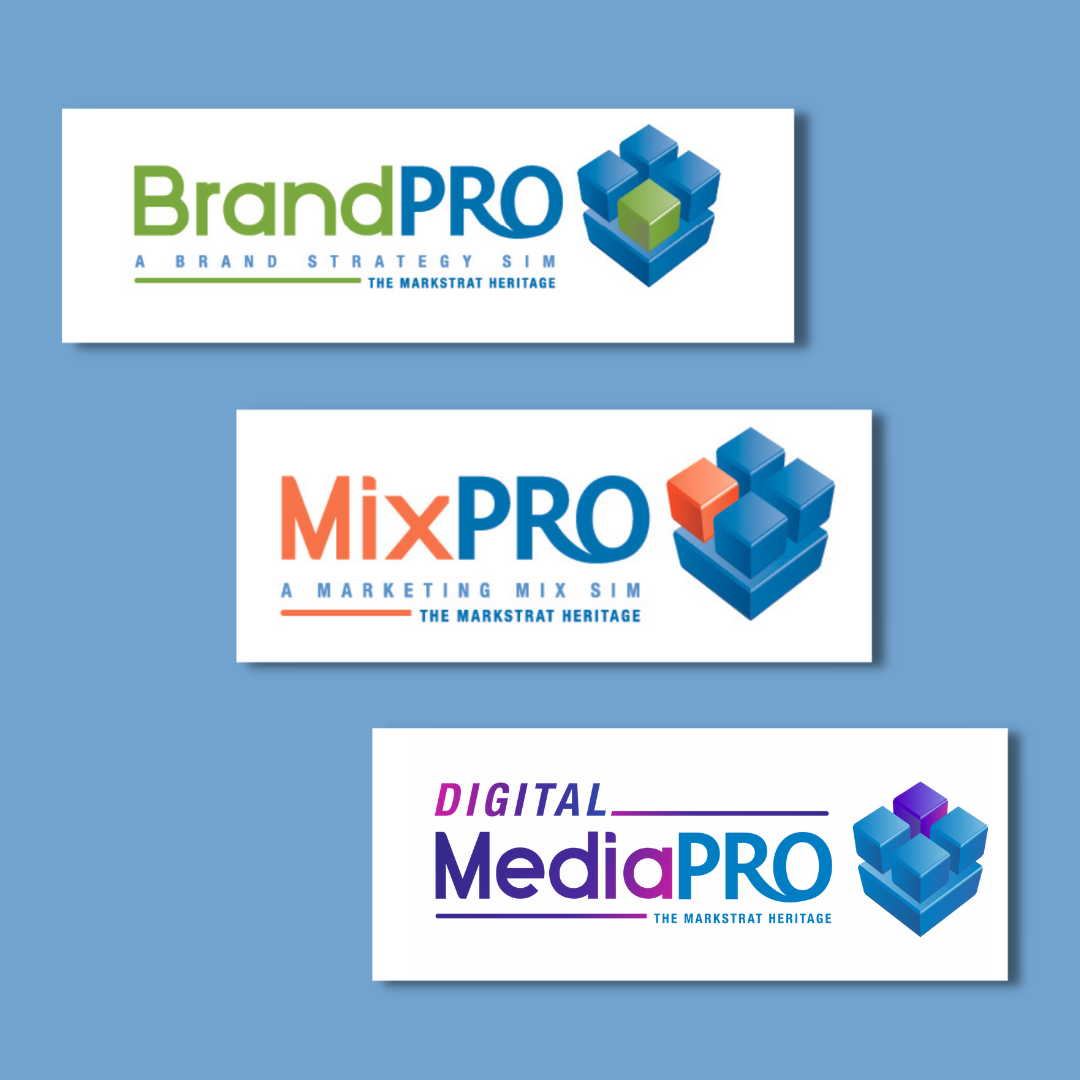 2014-2017
The Markstrat heritage grows with the development of BrandPRO, MixPRO & DigitalMediaPRO.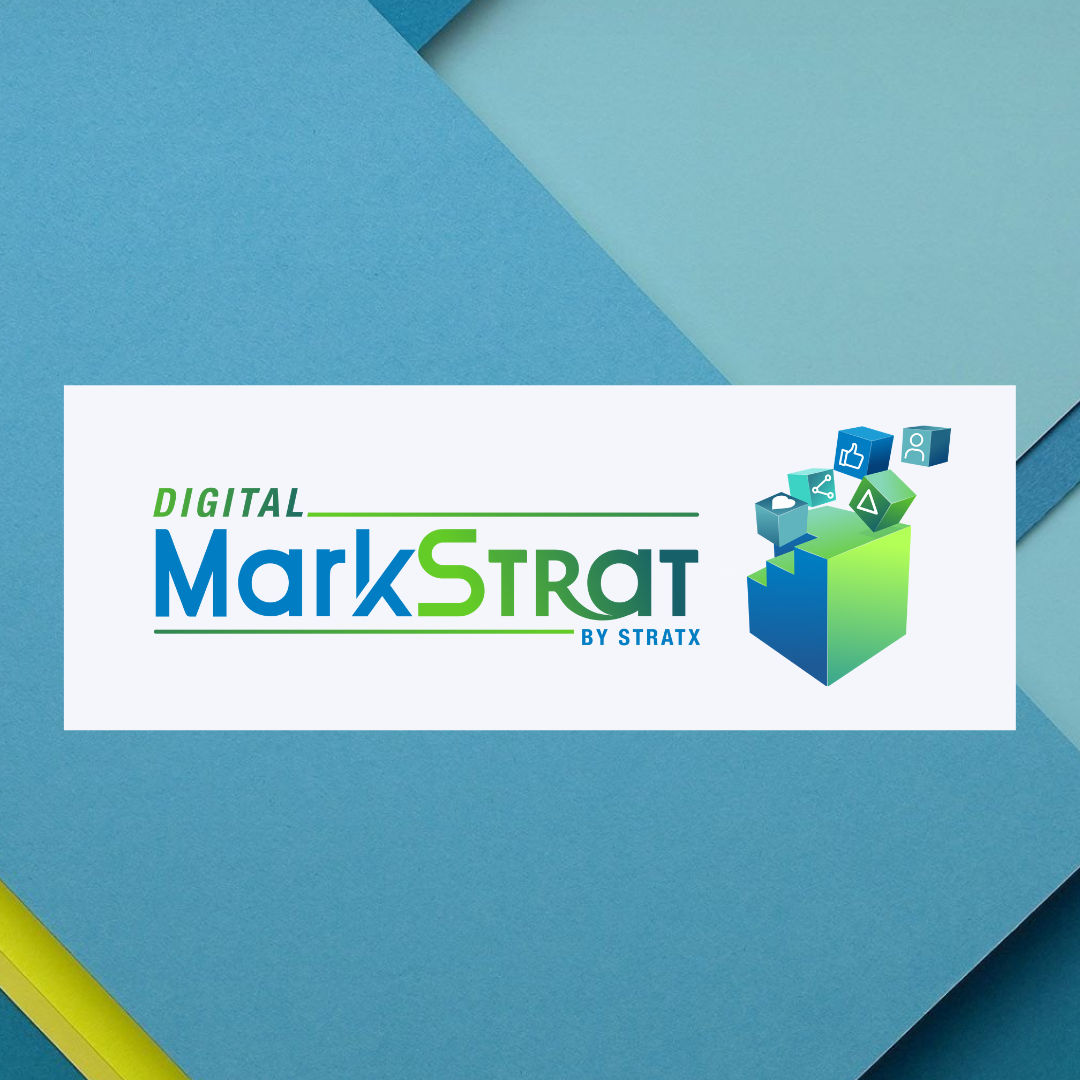 2020
Digital Markstrat is launched, building on the renowned Markstrat model.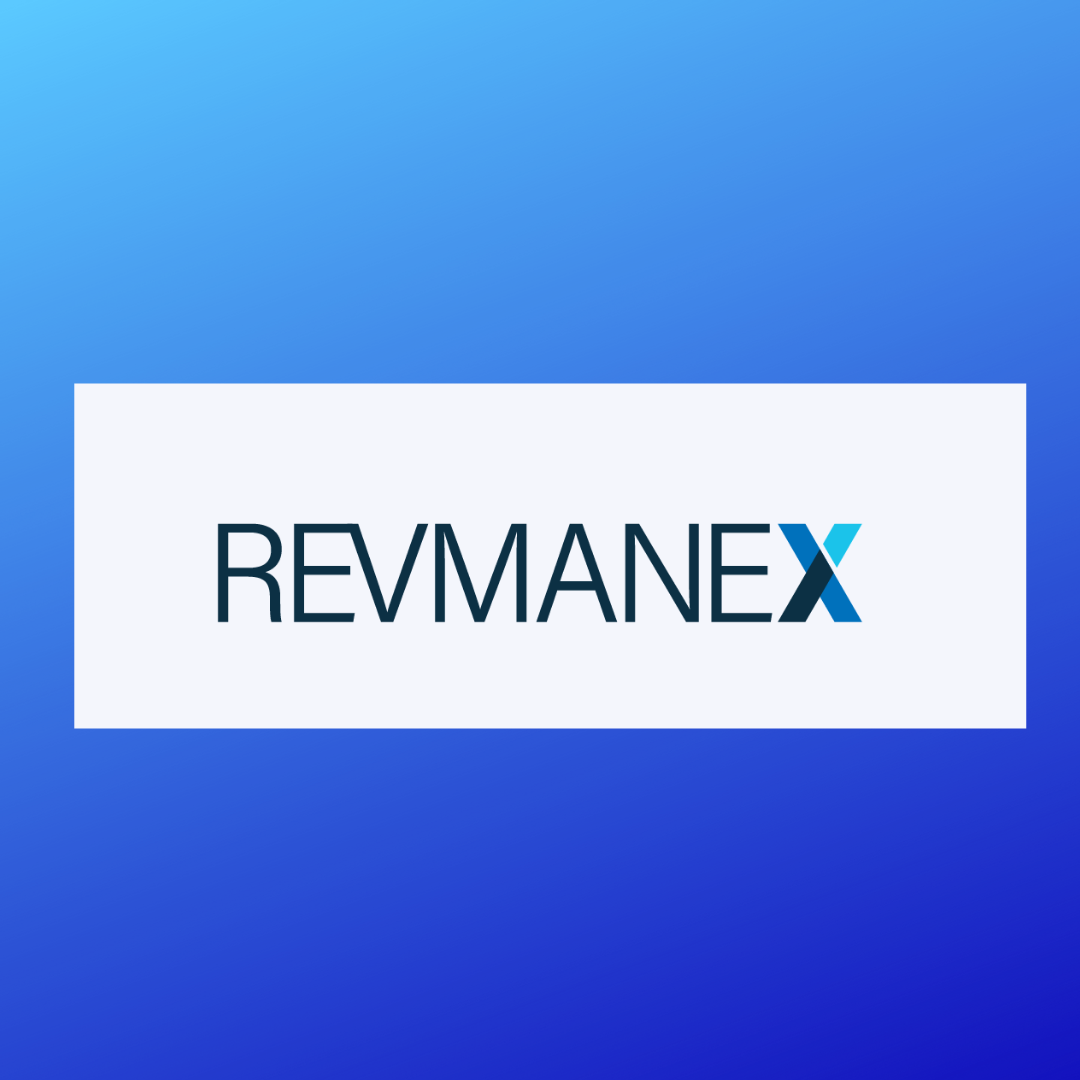 2021
Our latest sales & negotiation simulation is released: REVMANEX.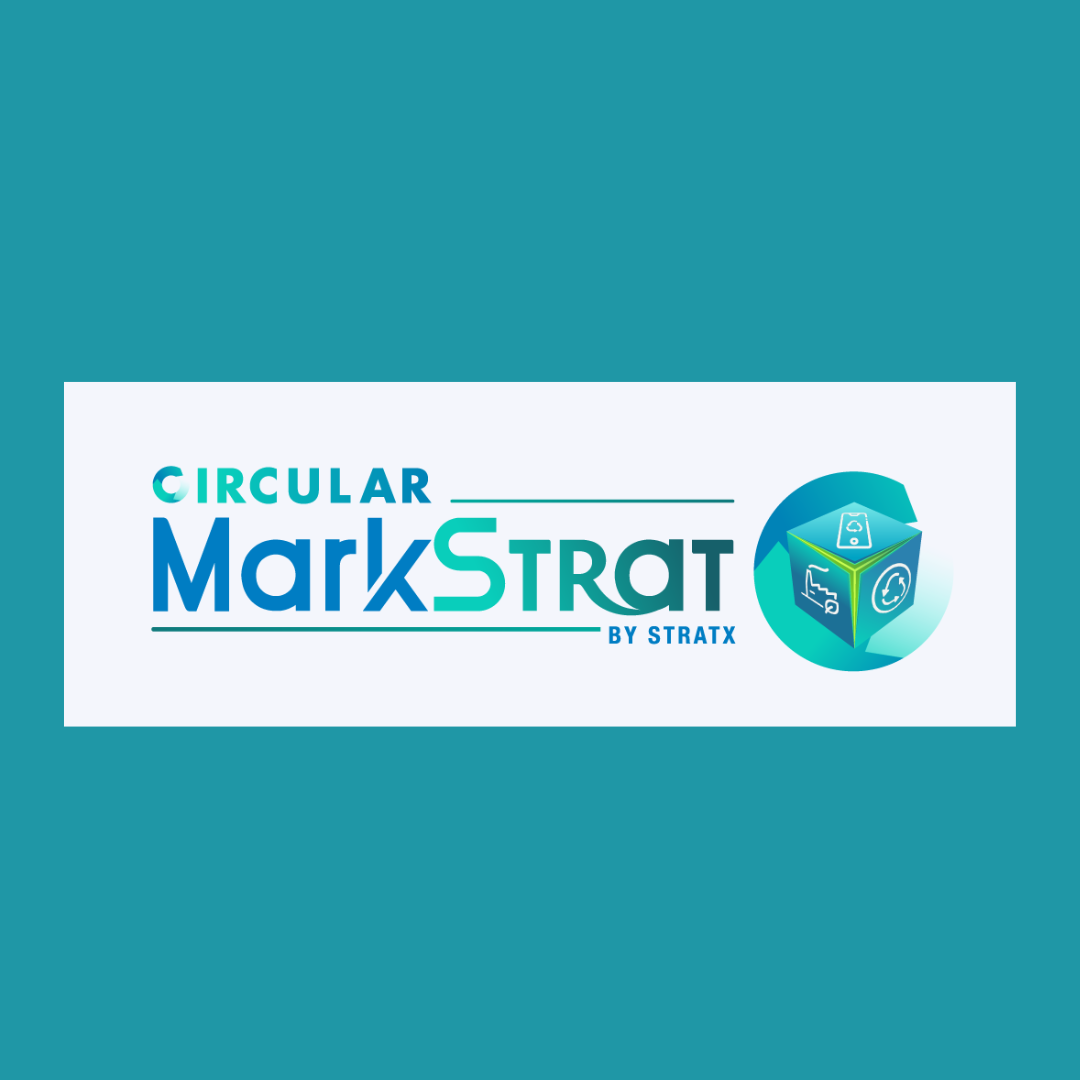 2022
Circular Markstrat, our circular economy simulation is released.
Partners that
trust

StratX Simulations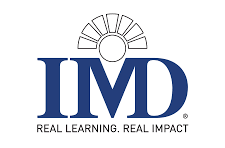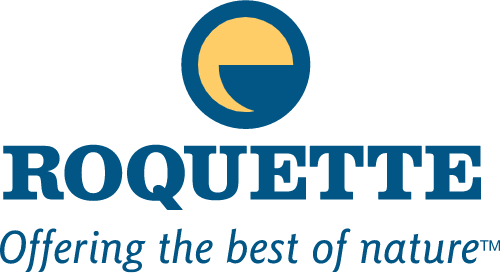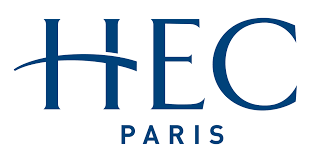 Meet

the StratX Simulations Team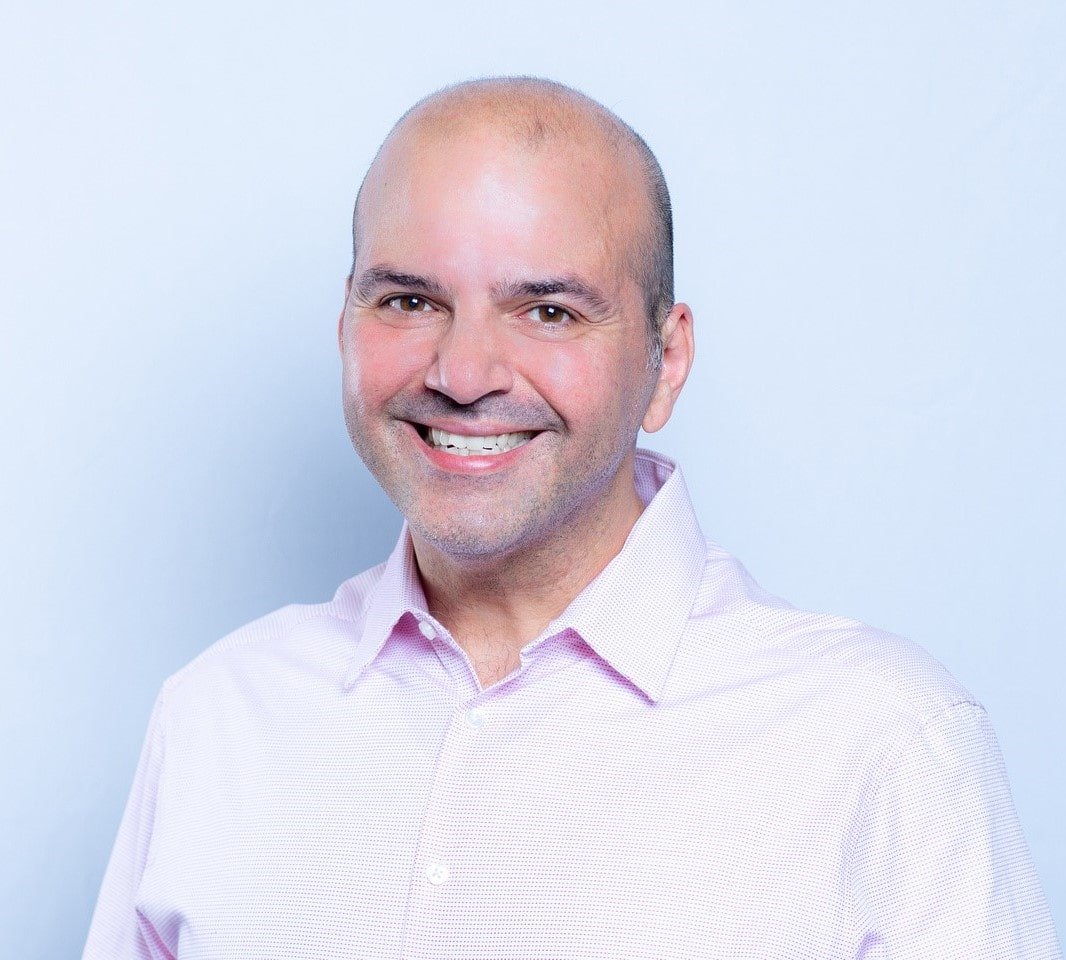 Paul Ritmo
Director - Americas
Region: East Coast & Midwest USA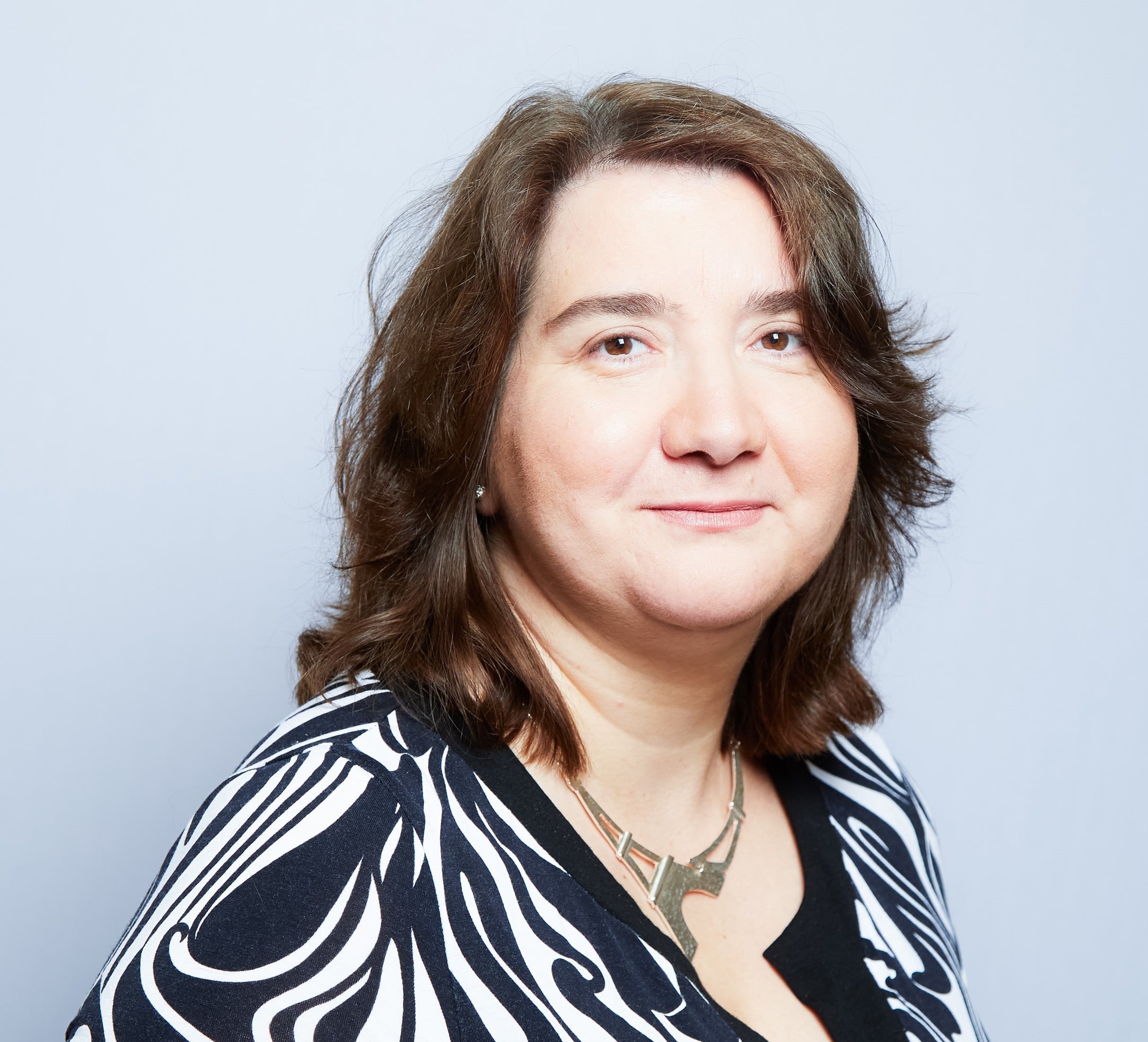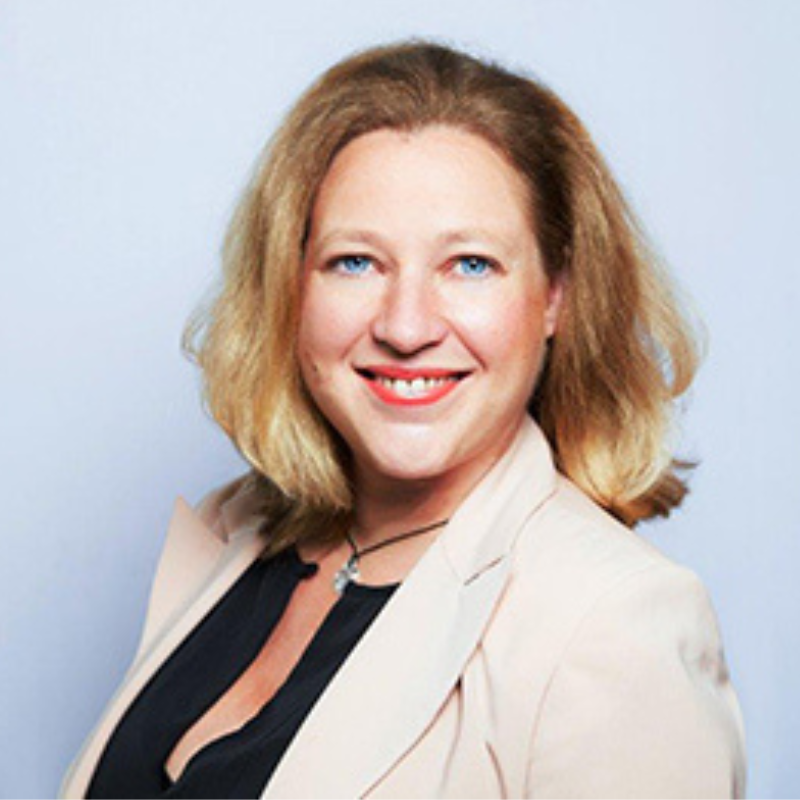 Elisa Möller-Pouyadou
Senior Region Head EMEAA elisa.mollerpouyadou@stratxsim.com
Region: Central & Eastern Europe, Middle East, East & SE Asia, Oceania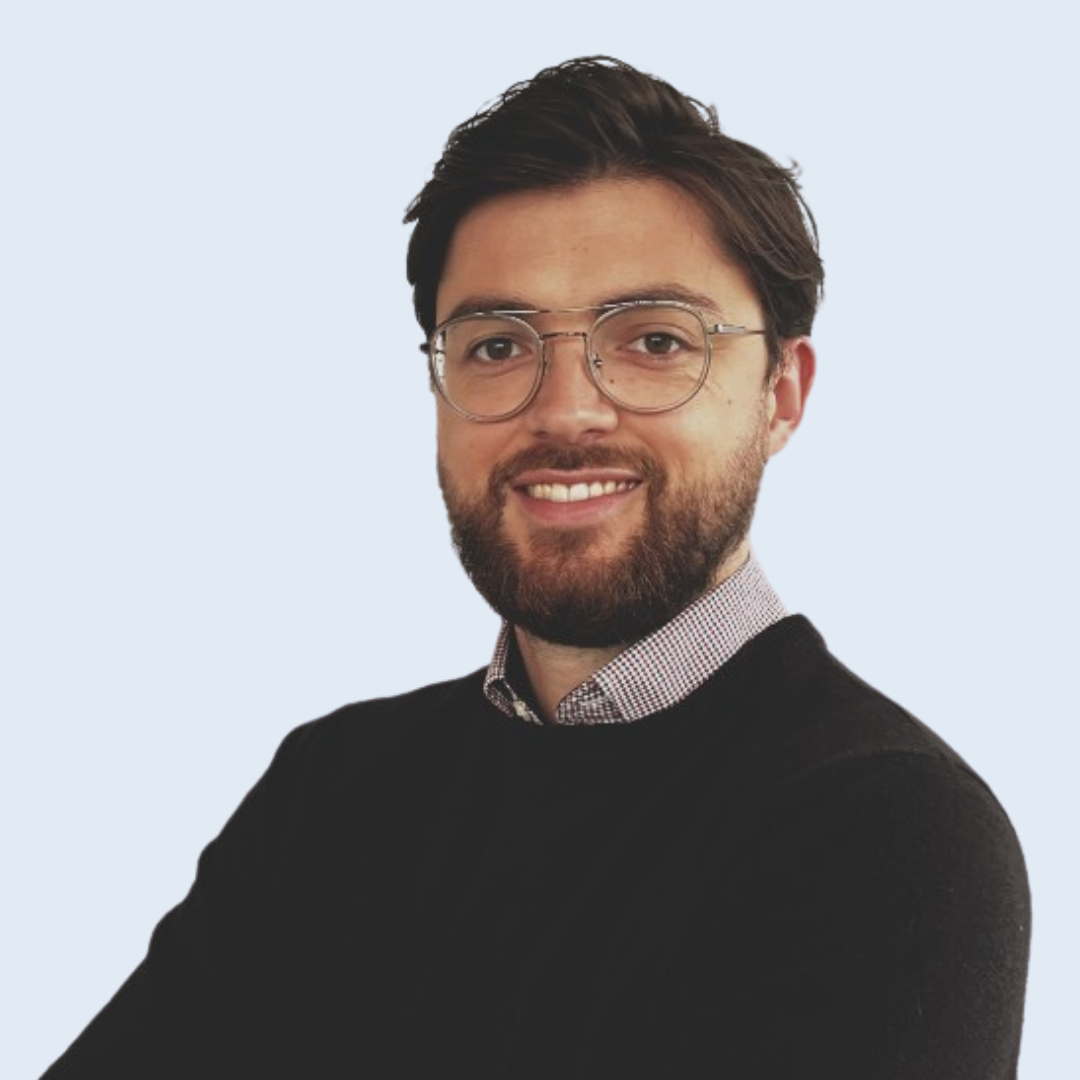 Thomas Cariou
Account Manager
Region: Northern Europe & Central Asia