Unlock the Path to Sales Greatness
Your journey towards unprecedented sales success begins here. Are you ready to harness the power of corporate value creation and achieve remarkable results?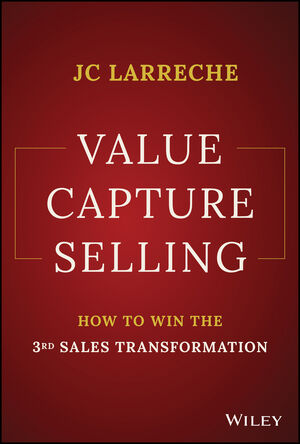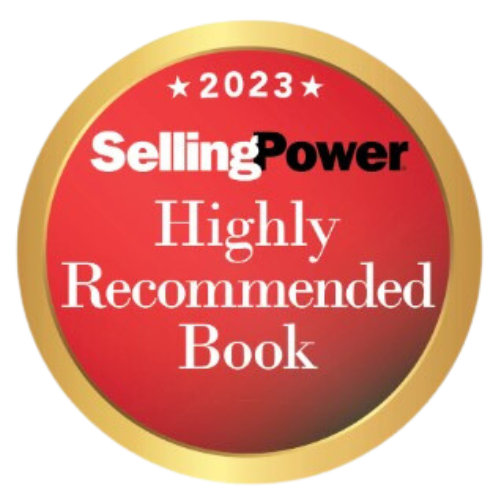 "Value Capture Selling is the Sales Book of the Decade"

-

Selling Power CEO, Gerhard Gschwandtner
Backed by 22 Powerful Endorsements and Counting!
What Sales Professionals Are Saying About
Value Capture Selling

Value Capture Selling:
Driving Corporate Value and Empowering Sales Excellence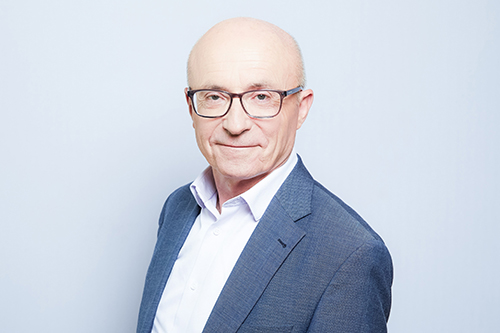 Author JC Larreche
INSEAD Professor, StratX Simulations Founder
Value Capture Selling dares to explore the crucial link between sales excellence and corporate value creation. It transcends revenue generation, empowering you to drive profitability, capture market share, and delight customers like never before.
Written by INSEAD Professor JC Larreche, renowned for "The Momentum Effect," this book equips you with powerful strategies to thrive in today's competitive landscape, honed in the REVMANEX Simulator!
Master the art of corporate value creation with "Value Capture Selling" and discover the "3rd Sales Transformation" through real case examples tested in REVMANEX.
Modernize Your Sales Approach
Leave outdated methods behind and embrace a new era of sales effectiveness. Learn how to adapt and stay ahead in an ever-evolving market.
Unleash the Power of Corporate Value
Understand why creating corporate value is the key to long-term success for your organization and its partners. Gain insights into the far-reaching impact of value creation.
Master the Drivers of Value
Dive deep into profitability, market share, and customer satisfaction—the pillars of corporate value. Learn to leverage these drivers to ignite your sales performance.
Close Deals for Success
Discover battle-tested techniques to close deals that deliver optimal value capture. Negotiate with finesse and finesse to secure mutually beneficial agreements.
Prepare for Value Capture
Equip yourself with practical tools and strategies to excel in value capture scenarios. Sharpen your negotiation skills and seize every opportunity to maximize value.
Craft Winning Strategies
Learn the art of strategic framing and tactics that amplify your value capture efforts. Align your actions with your organization's objectives to drive exceptional results.
Experience the Sales Revolution with REVMANEX
Reading about value capture is just the beginning. Put your knowledge into action with REVMANEX, the immersive simulator designed to sharpen your value-capture selling skills. Engage in realistic scenarios, test your strategies, and witness the impact of your decisions firsthand.
Ignite Your Sales Potential: Order Value Capture Selling Now and Access REVMANEX for a Transformative Sales Journey!
Don't wait another moment. Order your copy of Value Capture Selling today! And put your skills to the test with REVMANEX to experience the sales transformation firsthand. Join the ranks of top-performing sales professionals who have unlocked the secrets to value creation and elevated their careers to new heights.