Embed
Value Creation Sales Skills
In sales, it's not just about convincing a client to pay the highest price, selling the highest volume, generating the highest profit, or obtaining the highest client satisfaction. It is about integrating all of these elements to contribute to the company's value creation mission in a sustainable way.
Designed by INSEAD Emeritus Professor Jean-Claude Larreche, our sales and negotiation simulator, REVMANEX, allows participants to learn how to put these concepts into practice first-hand through an experiential learning approach to become savvy sales professionals.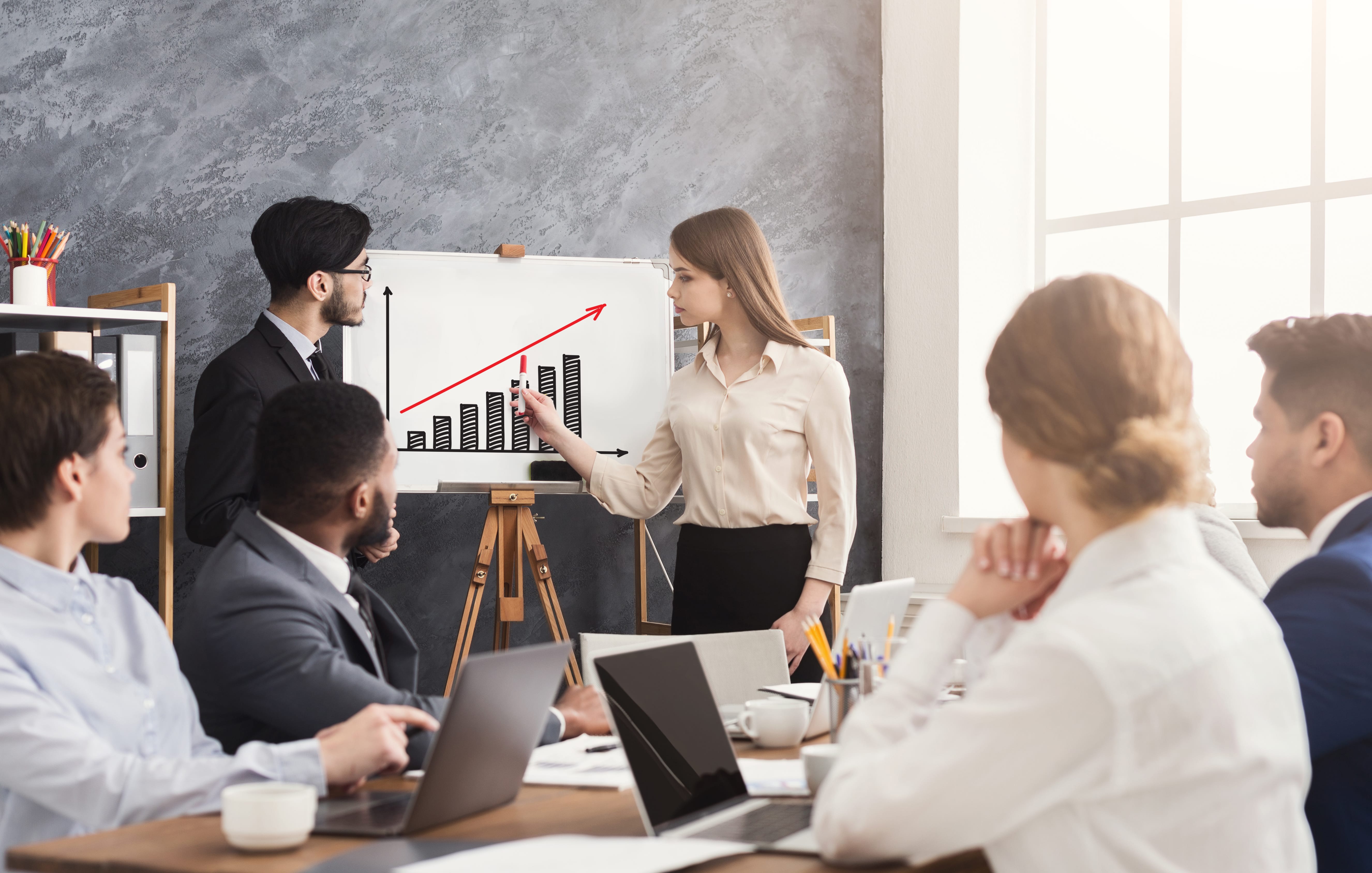 How our sales and negotiation simulator

works
As a sales rep, negotiate deals for 3 products with 2 clients.
Conduct a series of sales meetings with different buyers' profiles to reach a deal.
Make smart decisions to achieve the best market share, gross contribution & customer satisfaction.
Stop and restart negotiations at any time, complete in 2-3 hours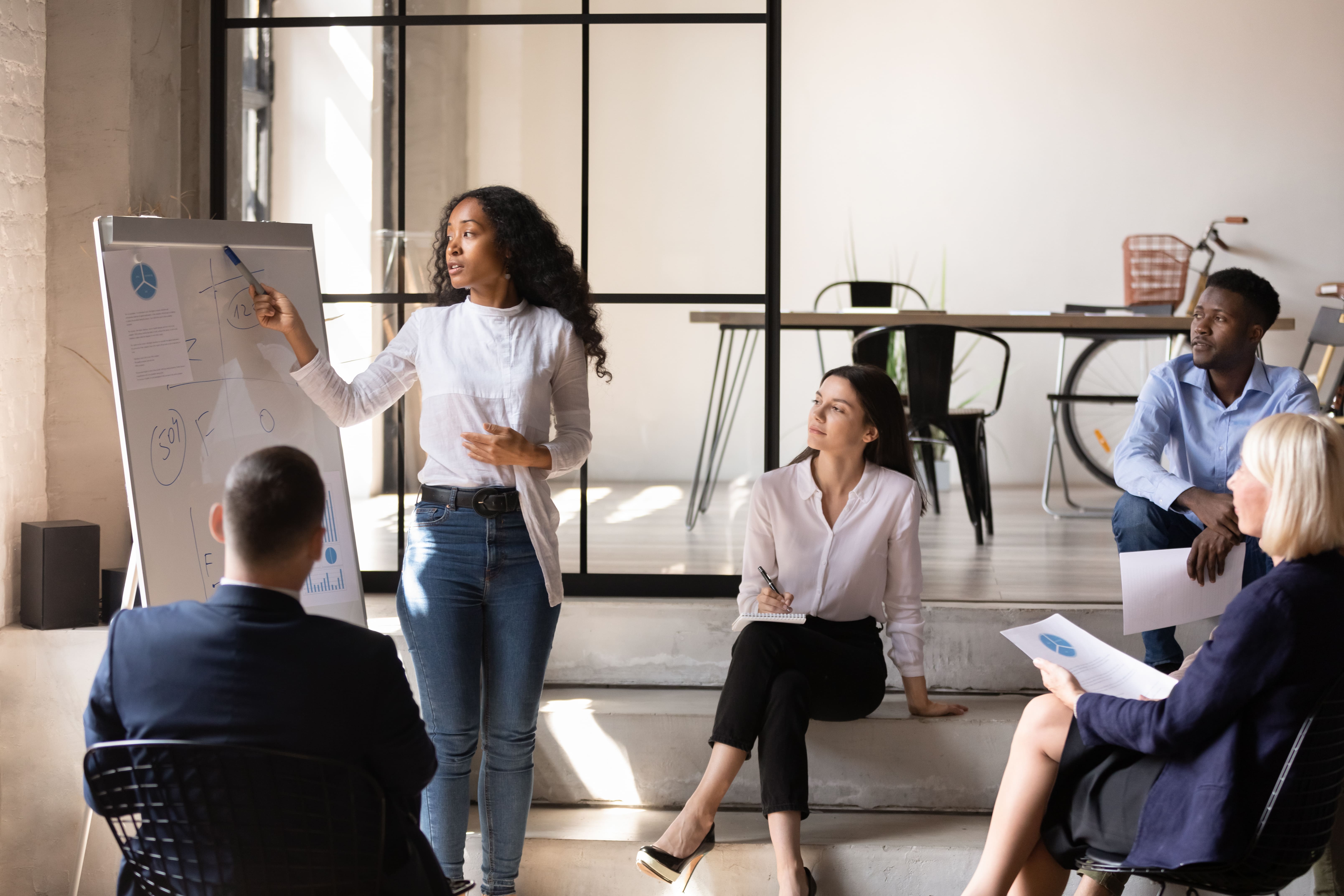 Corporate Training
For sales professionals to build sustainable selling skills with corporate value creation as the main goal.




Develop a growth mindset &

culture within an organization.



Fits perfectly in sales training programs, workshops, conferences and team building exercises.
Format
Online, blended & face-to-face settings



Possibility to customize according to company's needs.
Benefits for Organizations
Transformation throughout an organization.

Embed revenue management excellence.

Up-skill salesforce with a sustainable selling mindset.

Change in on-the-job behavior.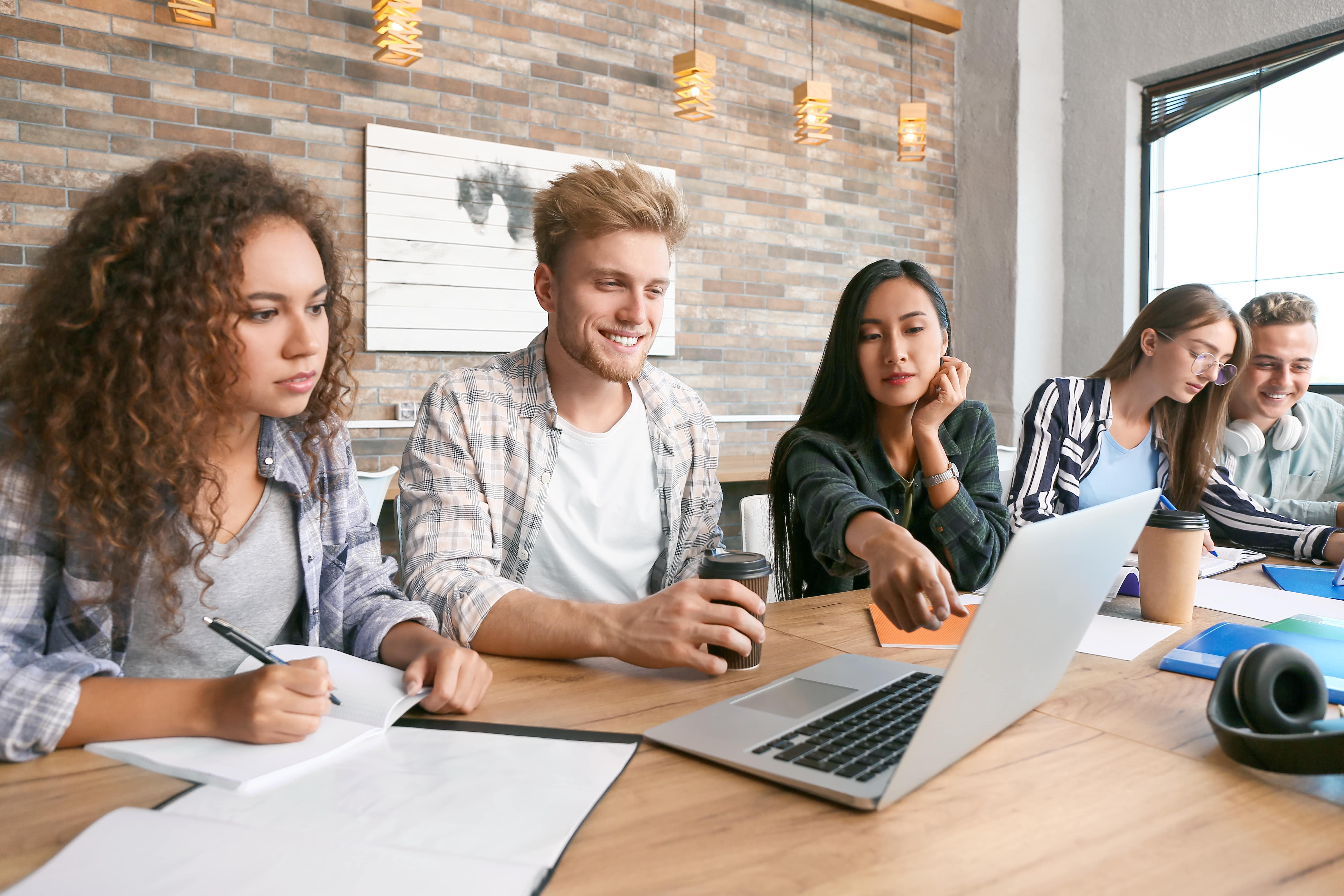 Higher Education
For undergraduate, graduate and executive students in marketing and sales.



Build key competencies in negotiation sales and value creation
Fits perfectly in revenue & sales management, marketing and negotiation courses.
Format
Online, blended & face-to-face settings



Synchronous or asynchronous implementation.
Benefits for Students
Real-world practice

Build a relevant skillset for the future workplace

Increased retention of concepts

Fun, engaging learning experience
Product

Features
A flexible online-based tool, accessible anywhere, just need an internet connection.
Can be used individually or in small teams
2 or 3 hour run time
Get

learning insights

from one meeting to the next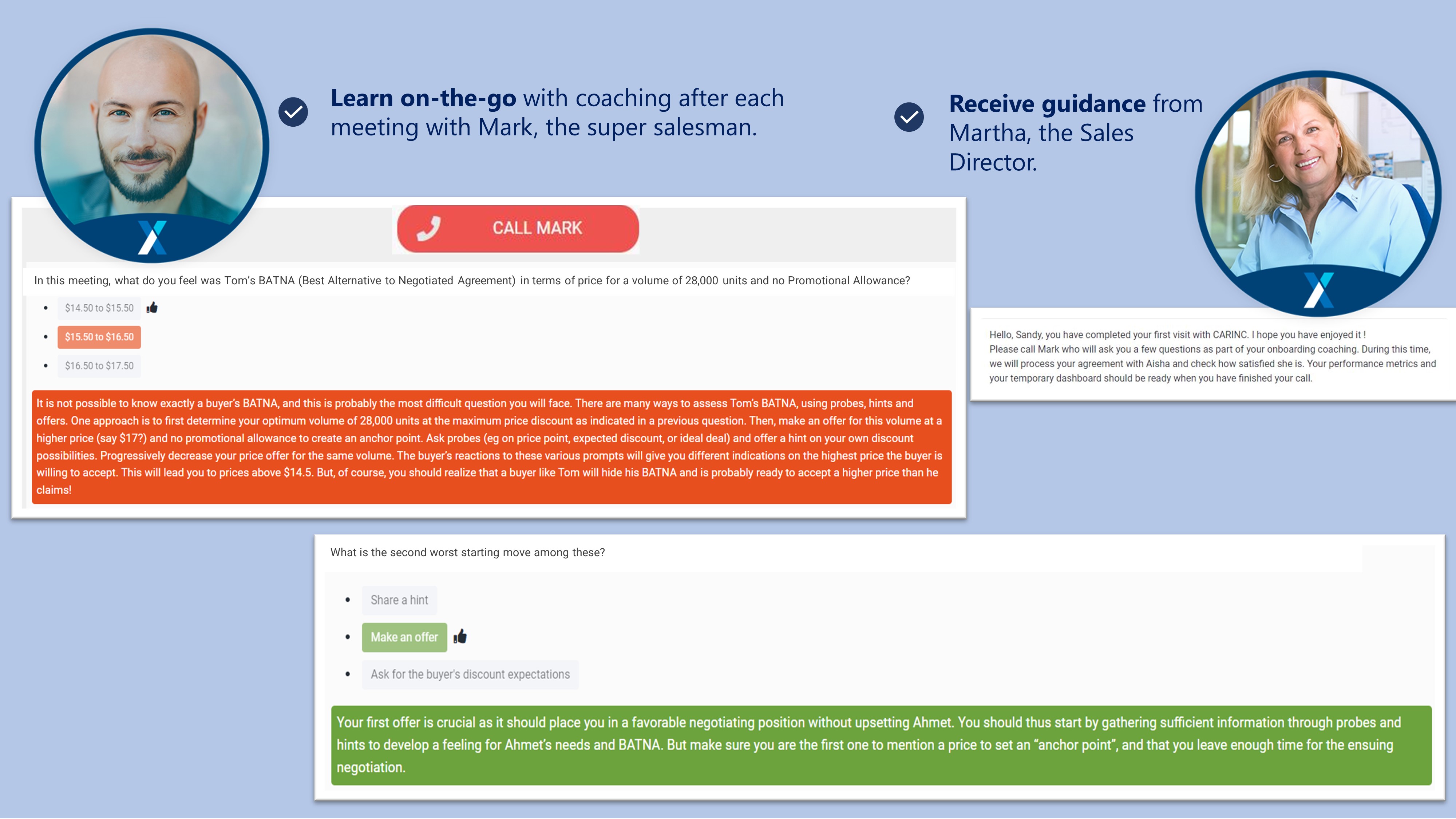 Master revenue management concepts
Avoid chasing revenues at any cost
Adopt a value creation mindset as the main sales goal
Balance value creation with profits, market share and client satisfaction
Acquire the right attitude, behavior & mindset
Build mental agility to navigate product strategies & customer profiles
Assess the scope for negotiation
Manage stress and achieve resilience in negotiations
Build effective negotiation skills
Learn how to to establish a successful sales deal
Manage what tactics to employ at the right time
Understand how to effectively negotiate
Develop self-awareness
Resist inner drive at the risk of losing value creation
Develop active listening & understand customer cues
Manage the fear of failure & master techniques for softening a deal
Discover how preparation is the key to success
Understanding of the product
Comprehend the commercial context
Decipher the purchaser's personality

B2B Selling to Distributors
This version features vocabulary and industry settings that are adapted to selling products in a B2B context. It addresses the challenges of negotiating with and selling to distributors.
What

instructors

say about REVMANEX: