Exploring Business Simulations: A Guide For Instructors
One of the biggest challenges educators face is bridging the gap between theory and doing. Business simulations can be an effective solution as they are able to bring concepts to life in a risk-free environment. Download our helpful guide to discover:
What makes business simulations stand out?
Who can benefit from business simulations?
How to choose the right business simulation
How to incorporate simulations in a course
Tips for making simulations successful
Start delivering impact within your programs today with StratX Simulations.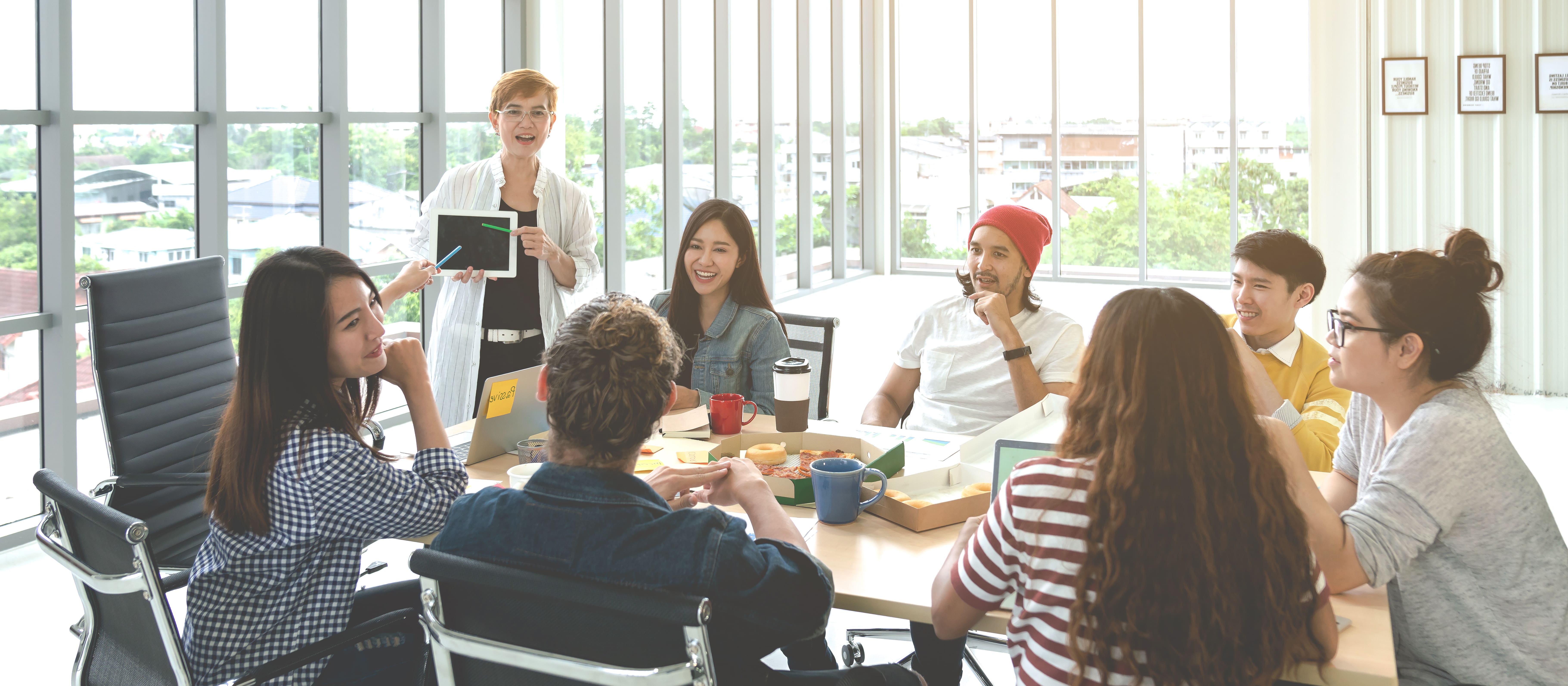 Sign up for your free copy today