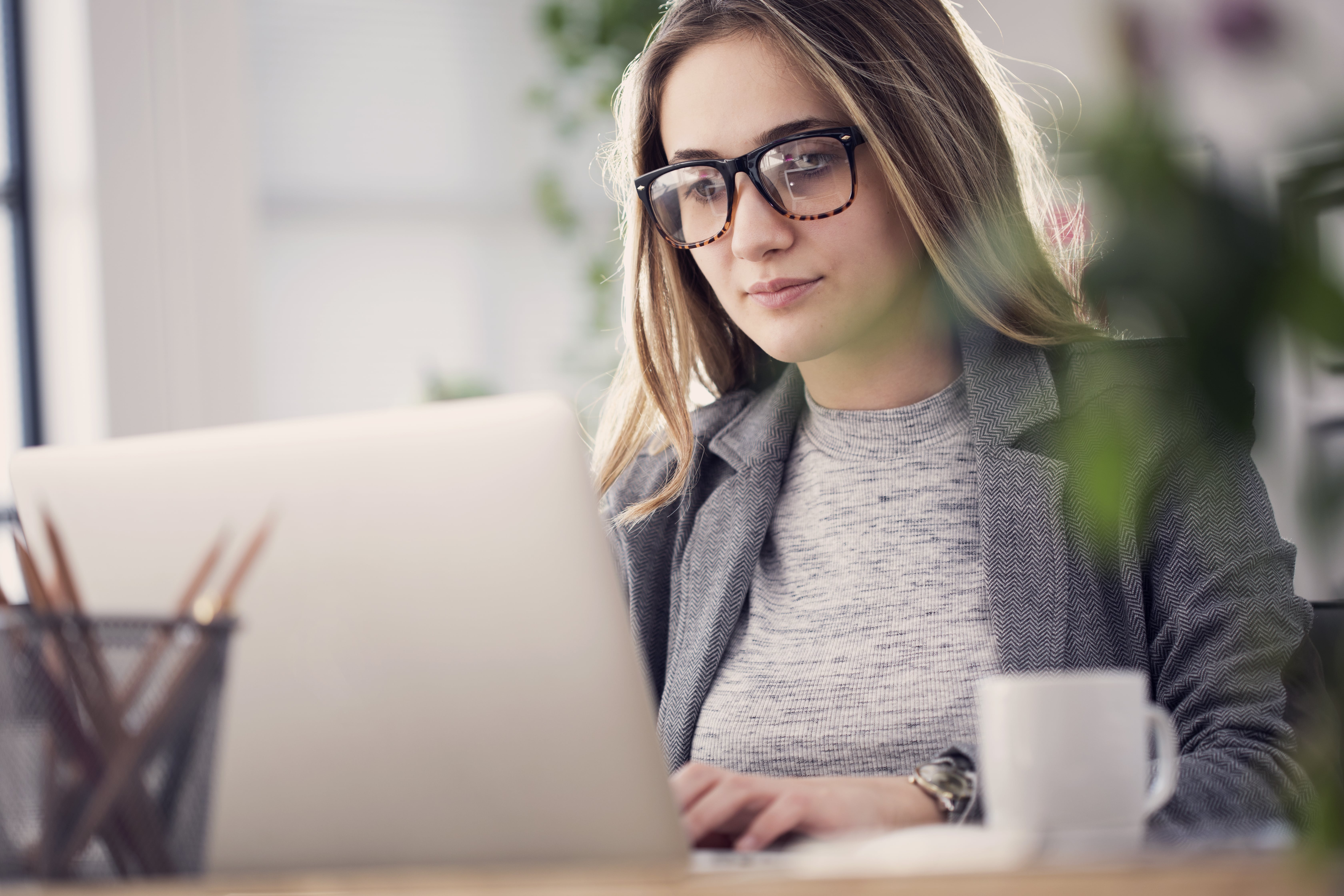 Online Instructor Certification Sessions
Upcoming Sessions:
Markstrat:
September 27th, 28th & 29th, 2021 (9:30am -1:00pm CET)

Price: 1500 EUR
Digital Markstrat:
(for those who have already used Markstrat or have completed the Markstrat certification)
October 5th, 2021 (9:30am - 1:00pm CET)

Price: 500 EUR
What you will get from the sessions
Master the simulations with our simulation expert, who has extensive knowledge of our simulation models.
Explore our simulations on both the instructor and participant side.
Tips and expert advice on how to successfully run our simulations.
"The Markstrat online training course was very useful because due to its format, I did not have to waste time or resources, (and) I had access to a first level training program in a quicker and more practical way."
Professor Ana Cano, Universidad del Pacífico, Peru