Top skills instructors & trainers must have in 2021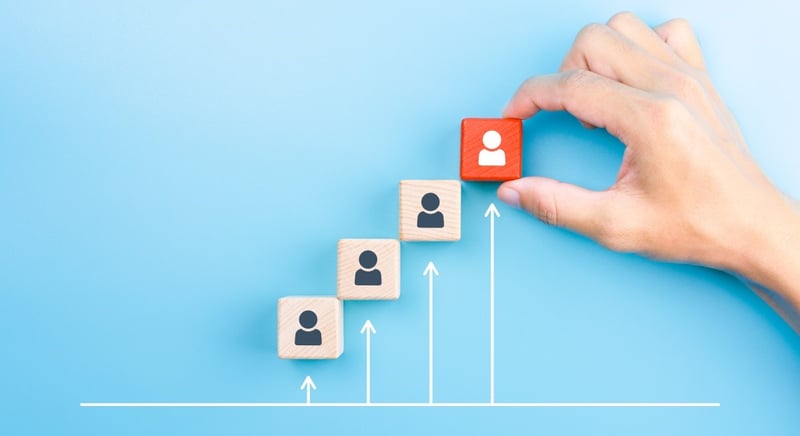 It's no easy feat to keep up with the ever-changing teaching climate. Instructors must face new learning technologies, a disruptive and uncertain global context, & increasingly distraced learners just to list a few. Honing your skills as an effective instructor or trainer has never been so crucial.
So what skills do you need to successfully confront today's challenges in teaching & training to come out triumphant? Here we list the top 4 to acquire in 2021.
Be adaptable
This one sounds obvious, but if 2020 taught us anything, it's that success comes to those who pivot quickly and adjust to unexpected changes. How can you learn to adapt? The first step is to prepare. Have a go-to plan if your original plan goes downhill. Think of all potential issues that could go wrong and try to find a solution beforehand. Next, change your thought process. It's good to let go of a "that's the way it's always been done" mentality and embrace uncertainty. Finally, don't be afraid to experiment with new teaching and learning technologies and techniques.
Be tech-savvy
Now more than ever, instructors need technical skills to create learning content, teach it and assess it online, using various online tools. Video editing is a great skill to have since learners are more apt to learn through video than more traditional methods. Mastering the use of an LMS is also indispensable to create and execute online courses. Using gamification and simulations are another great way to enhance the learning experience by letting learners test concepts in a real-life scenario.
Be curious
Curiosity goes hand in hand with learning, and there's no better way to be a good instructor than to be one who is curious to learn. It's important stay up-to-date with trends in whatever domain you are teaching. There are a multitude of courses (Coursera offers a wide range) that you can follow to develop your competencies and keep your knowledge fresh. The key is to stay curious to keep evolving in your role as an instructor. Curiosity also means getting curious about your learners. Ask them questions, and dig deeper to understand their needs and challenges. You will become a better instructor or trainer thanks to this.
Be engaging
It's easier said than done, but engagement comes down to how well you communicate and interact with your learners. Convey information in a simple and unambiguous way. Make learning objectives and intentions clear. Or course, it's not a one-way street. Engagement means getting learners actively involved and interested in what you are teaching. Choose engaging teaching methods to energize and captivate your learners. One of best ways to do this by employing experiential learning through business simulations.
Bottom Line
As the future of learning and teaching continues to evolve, these 4 skills will be crucial for instructors and trainers alike to be successful in the classroom. One thing we've found is that our instructors have been able to master engagement in their courses and become comfortable using technology with our simulations. These are great steps to developing some of these skills.
If you want to learn more and see first-hand how a business simulation can work, then sign up for a free demo.