StratX Simulations + Time For The Planet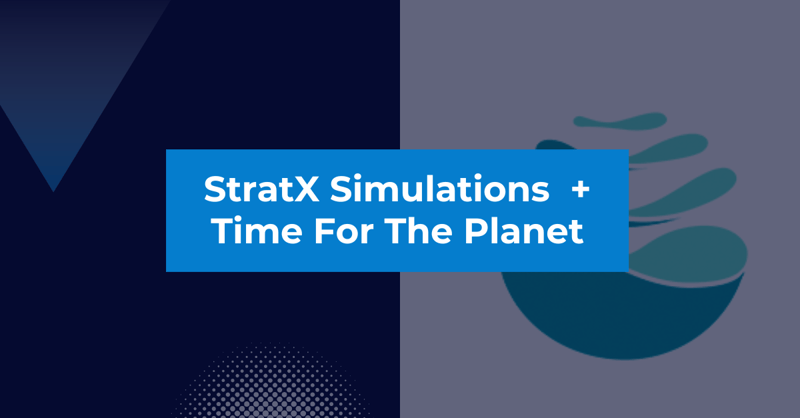 StratX Simulations is joining the fight against climate change by supporting Time For the Planet. We are happy to sponsor this innovative and essential project to ensure sustainable business practices on a global scale for the years to come.
What is Time For The Planet?
Time for the Planet is a non-profit organization fully committed to using the power of entrepreneurship for the good of mankind. They create and finance companies fighting against climate change on a global scale.
More specifically, Time For The Planet has a mission to act quickly and globally by:
Fundraising 1 billion euros
To create 100 companies
Who will bring sustainable solutions to fight climate change
Over €6,000,000 has already been raised by over 31,000 supporters and partners since its creation in 2019.
Learn more about Time For The Planet and how you can support the cause.