The REVMANEX Global Sales Challenge
Test your sales & negotiation skills for a chance to win $1,000
Can you negotiate deals with the most difficult buyers? Are you a master of understanding client needs? Do you manage your emotions well under pressure? If so, we invite you to compete in the Fall 2021 REVMANEX Global Sales Challenge. Test your selling skills and see how you rank against competitors across the world in a fun, virtual sales competition that is FREE to participate in.
How does it work?
You will battle against others in our virtual sales business game, REVMANEX. As a sales rep, your goal is to successfully negotiate a contract with a customer. You'll need to make smart decisions to achieve the best results. Your sales objective is to achieve the highest bonus based on market share, gross contribution, and customer satisfaction.
The challenge will allow you to test one part of our REVMANEX business simulation. If you'd like to learn more about the entire simulation game, contact us.
How many times can I play?
You can play up to 5 times, only your highest score will be considered.
What is the prize?
The participant with the highest bonus will receive a $1,000 Amazon gift card. In case of tied winners, they will share the prizes equally.
Competition dates
The 2021 Fall Challenge will take place from October 4th -December 24th 2021. The competition will officially close December 24th at 5:00pm CET. The winner will be announced at the end of January 2022.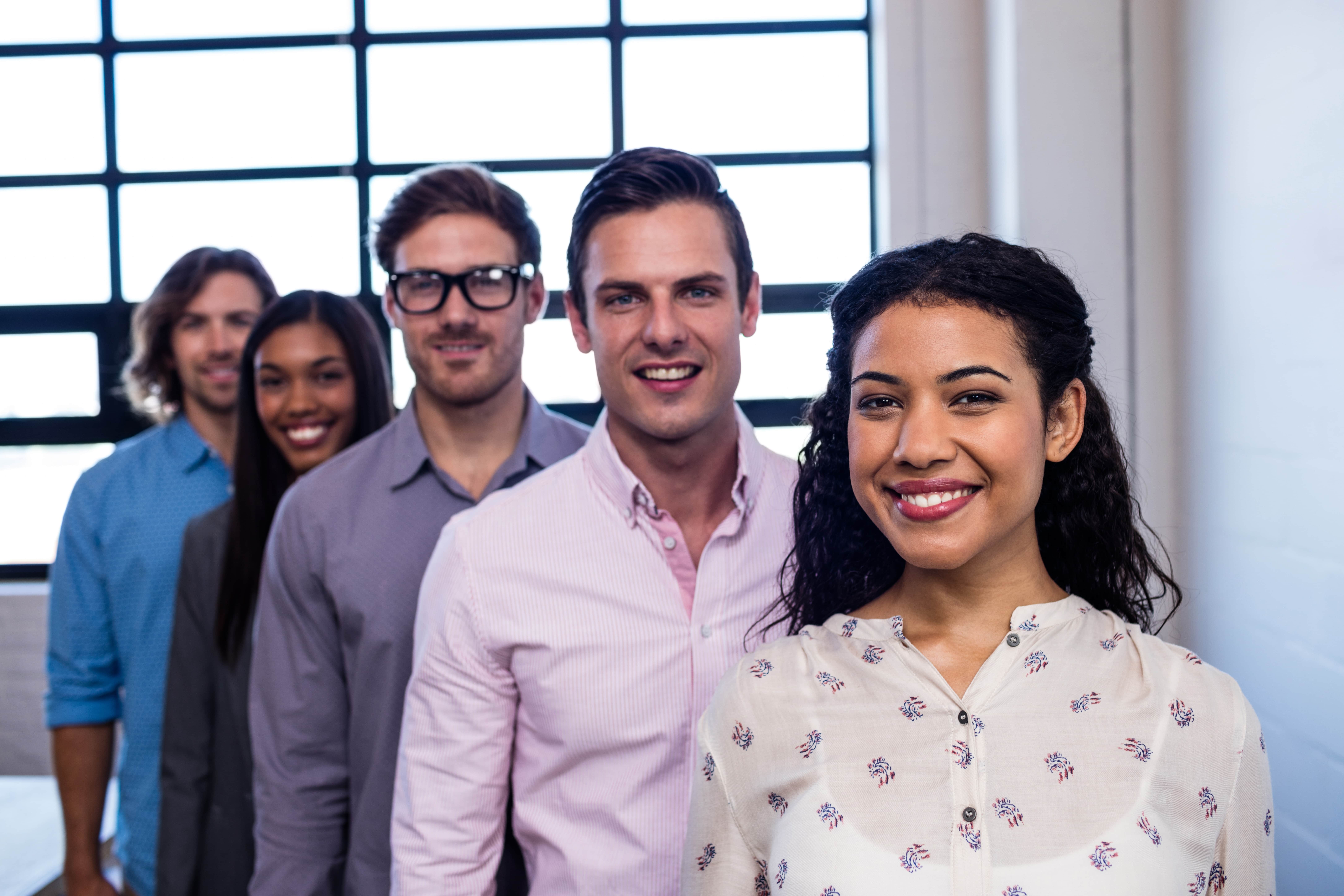 Who can enter?
Anyone can enter this free, global competition:
sales professionals
consultants
students
professors
etc....
All you need is to have a competitive-edge and some sales knowledge (and an internet connection!).
2021 Fall Global Challenge Winner

Highest Bonus - 186%
Cosmin Pintilie, Student - Babeș-Bolyai University - Romania
2021 Spring Global Challenge Winners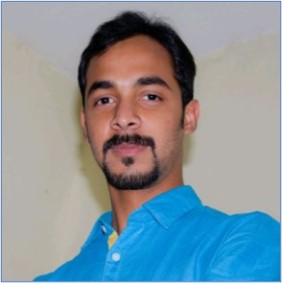 Highest Bonus - 205%
Kamal Kishore, MBA candidate - Rotterdam School of Management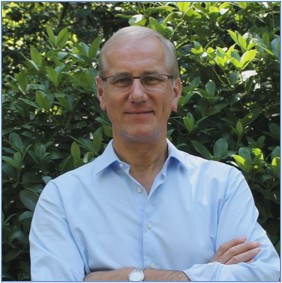 Best Learning Points
Daniel Fatoux - Director & Trainer at VIP Attitudes
Spring 2021 Global Challenge Participant Experiences
Rosa Atkinson
Recent Graduate - The University of Houston
Wanjun Li
Director of Operations - Global Software Company