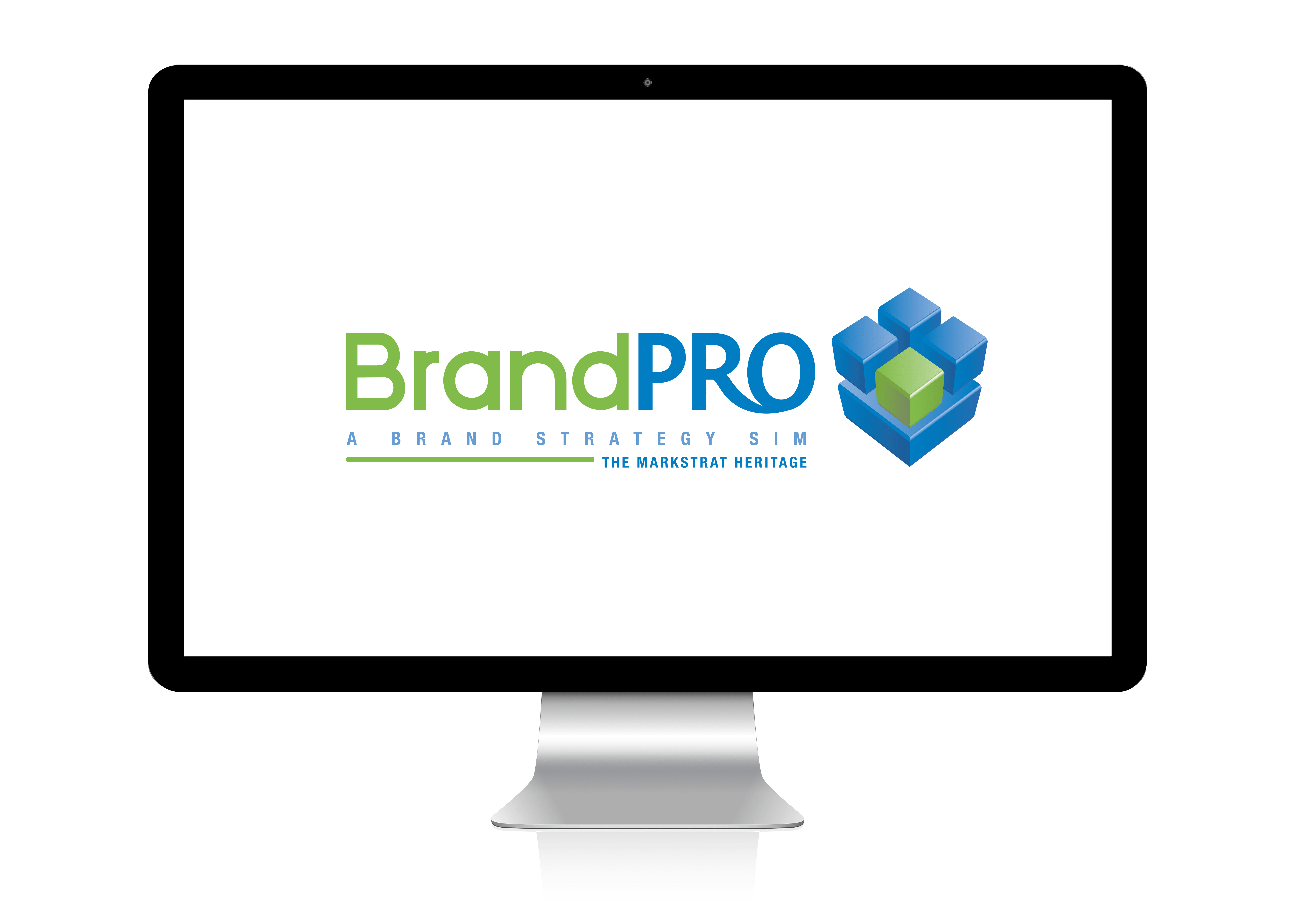 Introduction to Brand Strategy with BrandPRO
During this short yet intensive module, participants will learn and practice Brand Strategy principles: targeting, positioning, product design, pricing & communication.
BrandPRO is fun, highly engaging and easy to learn. Participants will go through three stages: Prepare, to discover the BrandPRO world and review core concepts; Analyze, to understand the market and their competitors; and Decide, to manage and make the most out of their two brands.
Introduction to Brand Strategy is ideal to introduce brand strategy into core marketing courses. It can also be integrated into executive programs as a marketing refresher and/or to generate excitement among your participants and build teams.
1 DAY
4 TO 8 HOURS
LECTURES, SIMULATION, FEEDBACK
5 BRANDPRO DECISION ROUNDS
EXPERIENCED LECTURER
RENOWNED BUSINESS SIMULATION
TEAM BUILDING
INTENSIVE COMPETITION
FUN
HASSLE-FREE – ALL INCLUDED
CUSTOMIZABLE TO YOUR NEEDS
Introduction to brand strategy with BrandPro: 1-Day Agenda