Become a

StratX Simulations Distribution Partner
StratX Simulations provides impactful, globally esteemed business education software. Our simulations are used by leading universities, business schools, corporate academies, and multinationals worldwide.
Do you have an interest in business simulations and software?
Do you already have a business activity related to the distribution of educational software or other learning solutions?
Do you have established contacts with educational institutions and/or major companies?
Would you like to expand your business by adding an exciting and rewarding opportunity?
If so, consider becoming one of our distribution partners to promote and sell our world-renowned simulations.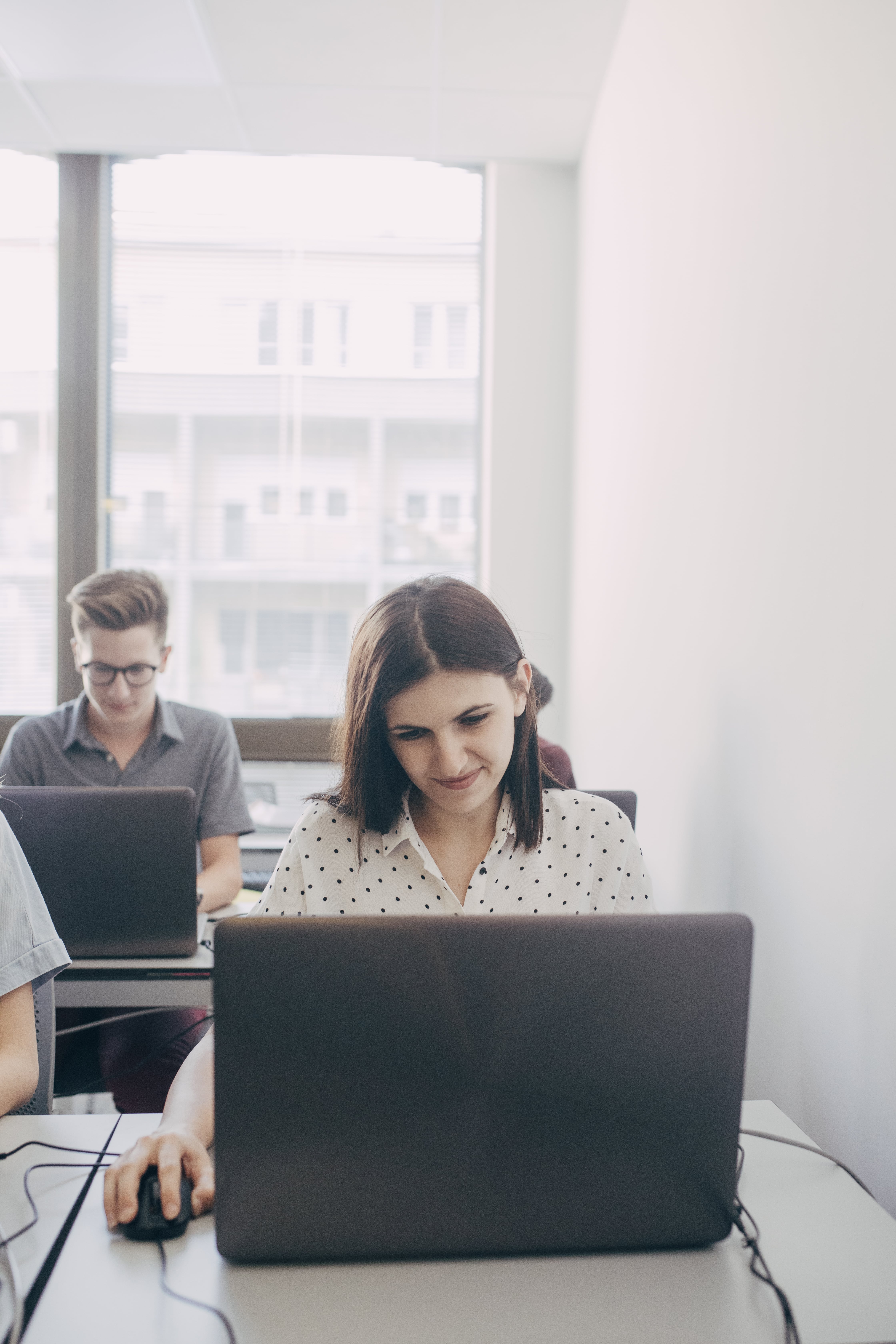 Your

Role

As a StratX Simulations distribution partner, you should already have or be able to develop a strong local network in one or both of two target groups:
Educational institutions

(Business Schools, Universities, Colleges, Engineering Schools…)

Major companies (Large local companies or subsidiaries of multinationals in their Human Resources Department, Training Services, or Corporate Academies)
We expect our distribution partners to have a passion for education, some experience in business simulations and learning solutions, and an eagerness to learn about our world-renowned products.
The main activities of our local distribution partners include:
Establishing business relationships, promoting, and selling our simulations

in a defined territory and in one or both of our target groups (Educational Institutions; large companies)

Participating in providing feedback on our simulations.
Providing local support and assistance to customers.
Advantages
Business simulations are one of the most effective ways to bridge the gap between theory and practice, prepare individuals for the business world and improve on-the-job performance.
StratX Simulations has been around for over 35 years and has developed a range of powerful marketing simulations that instructors have trusted to use in over 500 educational institutions and major companies globally.
As a StratX Simulations local distributor, you will:
Work with a respected global leader:

our long history and strong reputation has led us to be present in 80% of business schools across the globe. There is still plenty of room to grow our presence among our tow target groups.

Become the face behind the company that designed the world-renowned Markstrat simulation, created by Jean-Claude Larreche, INSEAD Professor.
Collaborate with innovators: we constantly innovate and improve our simulations to stay ahead of the curve and to provide the latest action-based learning tools. We are always open to suggestions to improve our simulations.
If you would like to work with us,


please fill out the below form.