We're excited to announce that the StratX team is planning to attend the following marketing conferences across the globe this year.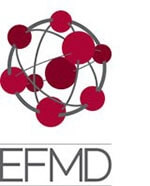 Our team already had the opportunity to participate in the 2018 EFMD Conference for Deans & Directors General which was held in Munich, Germany this past January where the focus was on getting digital and leading a digital transformation in education.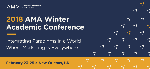 The AMA Winter Academic Conference held in New Orleans, the USA from February 23-25 will be a great opportunity to engage with marketing instructors and professionals alike.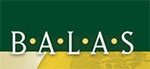 You can meet us at the BALAS annual conference from the 21-24 March at the University of San Diego San Diego. The annual conference 'Bridging Borders for Peace and Prosperity' focuses exclusively on economics, management, leadership and industry in the Latin America and Caribbean markets.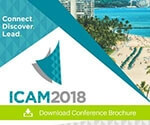 Perhaps we will be lucky enough to meet in sunny Honolulu Hawaii from April 22-24 2018 for the AACSB International Conference and Annual Meeting. This year's ICAM agenda is designed to allow the right balance of time to connect, discover and lead.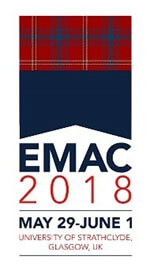 We will also be present at the EMAC conference taking place in Glasgow, Scotland from May 29-June 1, 2018. The conference theme is "People Make Marketing"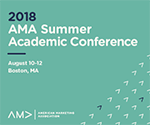 If you aren't planning on attending the AMA Winter Conference then there's always a chance to meet at the AMA Summer Academic conference, being held in Boston this year, from August 8-12.
We will be presenting our simulations focusing on marketing strategy, innovation, digital, marketing mix and targeting & positioning and will be happy to discuss your program needs and how implementing an action-based learning tool could be beneficial. We hope to meet you in 2018!
In the meantime, explore our handy guide for using business simulations in the classroom.